The Lighthouse Wharf Hotel's Bar And Function Room In Australia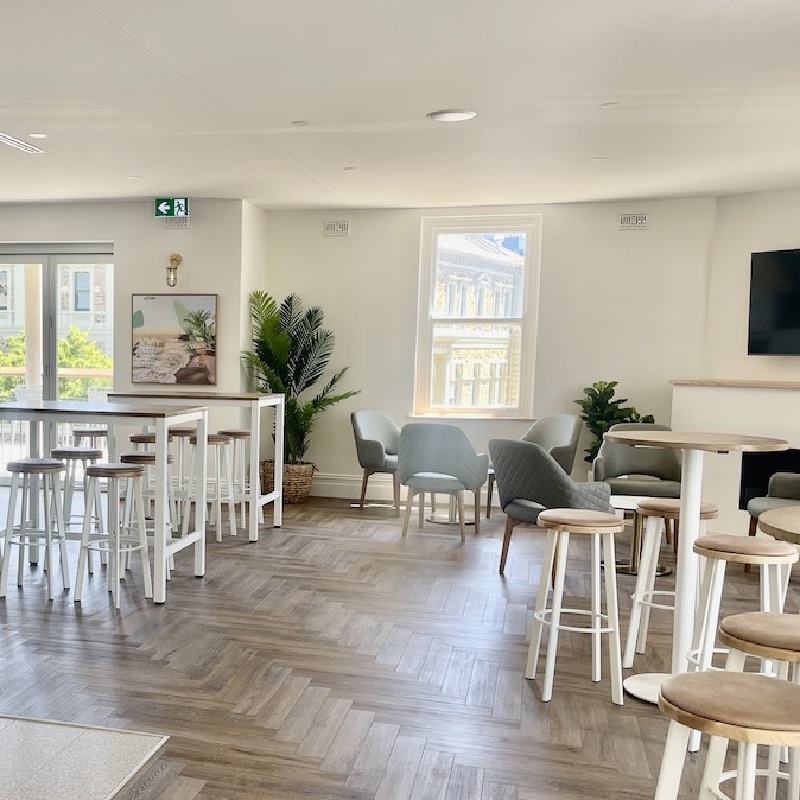 After many years of providing Port Adelaide with so many wonderful memories and offerings, The Lighthouse Wharf Hotel has just unveiled exciting new renovations.

The venue's new renos include its very own upstairs bar and a function room and wanting the space to be filled with serenity and as well as a stunning view of the water.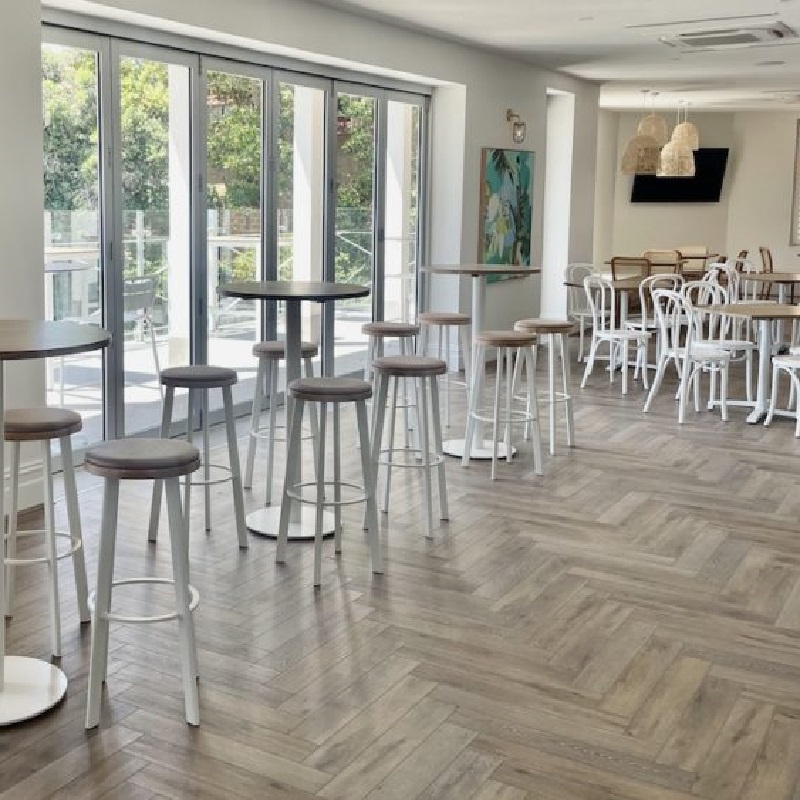 The aesthetics of the venue not only reflects the light and refreshing sentiments on the inside, but it also reflects the stunning landscape outside.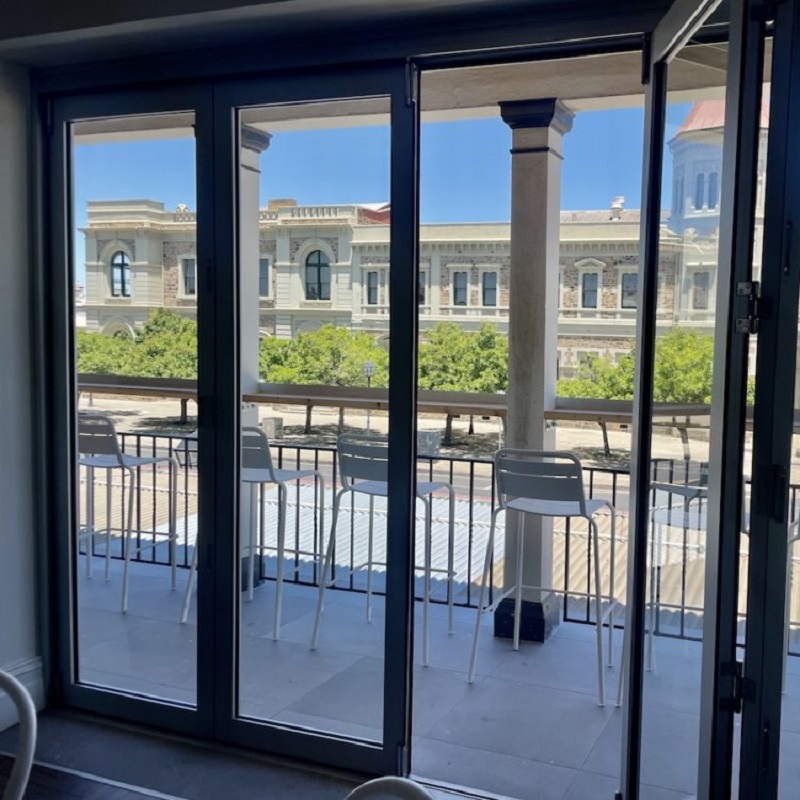 "We've made the furnishings and colours really light and coastal like, combining the idea we are near river and sea, and it's a mix of cosy spaces, dining and high bars that is really easy for us to change up depending on the event.
Find The Lighthouse Wharf Hotel at 1 Commercial Rd, Port Adelaide SA 5015.