Restaurant Furniture Manufacturer For Chair & Table | CDG Furniture | Commercial Chair and Table
CDG Furniture is Your best choice for Horeca, Garden, Event and Commercial Furniture Supplier.
In the future development, CDG furniture will pay more attention to environmental protection and sustainability in its products, with the mission of improving human commercial life, and creating a healthier, more comfortable, and better life for consumers around the world.

29-05-2023

Modern minimalist style garden furniture has multiple advantages, surpassing traditional garden furniture in both aesthetics and practicality. By choosing furniture with minimalist design, lightweight materials, durability, single color, versatility, and comfort, you can create a pleasant and comfortable garden space.

22-05-2023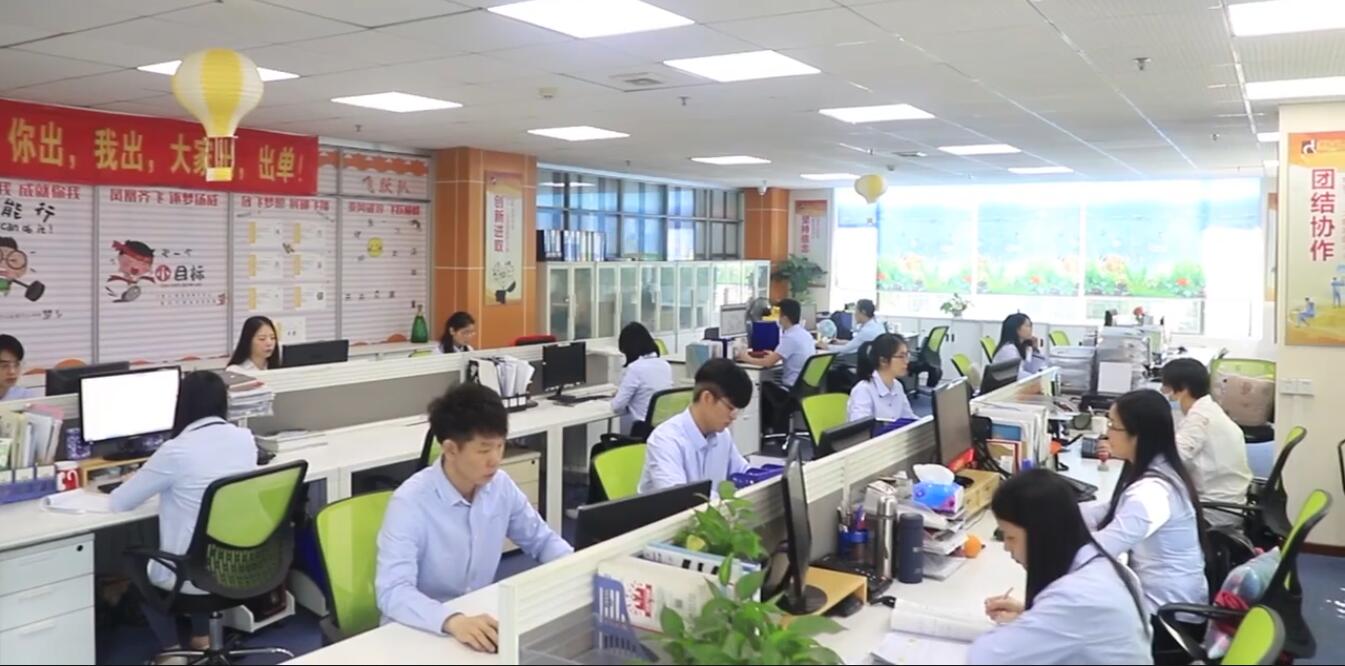 Guangzhou CDG Furniture Co., Ltd. is a restaurant furniture brand company for more than ten years. Our goal is to become a world-class furniture brand. CDG Furniture has long been professionally committed to the professional design, production and customization of western restaurant furniture, coffee shop furniture, tea restaurant furniture, bar furniture, chain catering furniture and other series of furniture.
Details