Restaurant Furniture Manufacturer For Chair & Table | CDG Furniture | Commercial Chair and Table
CDG Furniture is Your best choice for Horeca, Garden, Event and Commercial Furniture Supplier.
CDG Furniture is the most fashionable, creative and attractive outdoor restaurant furniture manufacturer in the catering industry. Get in touch with CDG Furniture to customize your exclusive outdoor dining furniture and seize the opportunity of explosive growth of outdoor dining.

28-11-2022

The catering industry has always been an industry that is closely related to the trend of the times. Using outdoor space is a kind of attempt to break the situation, cater to the needs of consumers, and give consumers' favorite outdoor dining space and outdoor furniture matching, so that catering operators can compete in competition in competition. Conflict on an undefeated place.

21-11-2022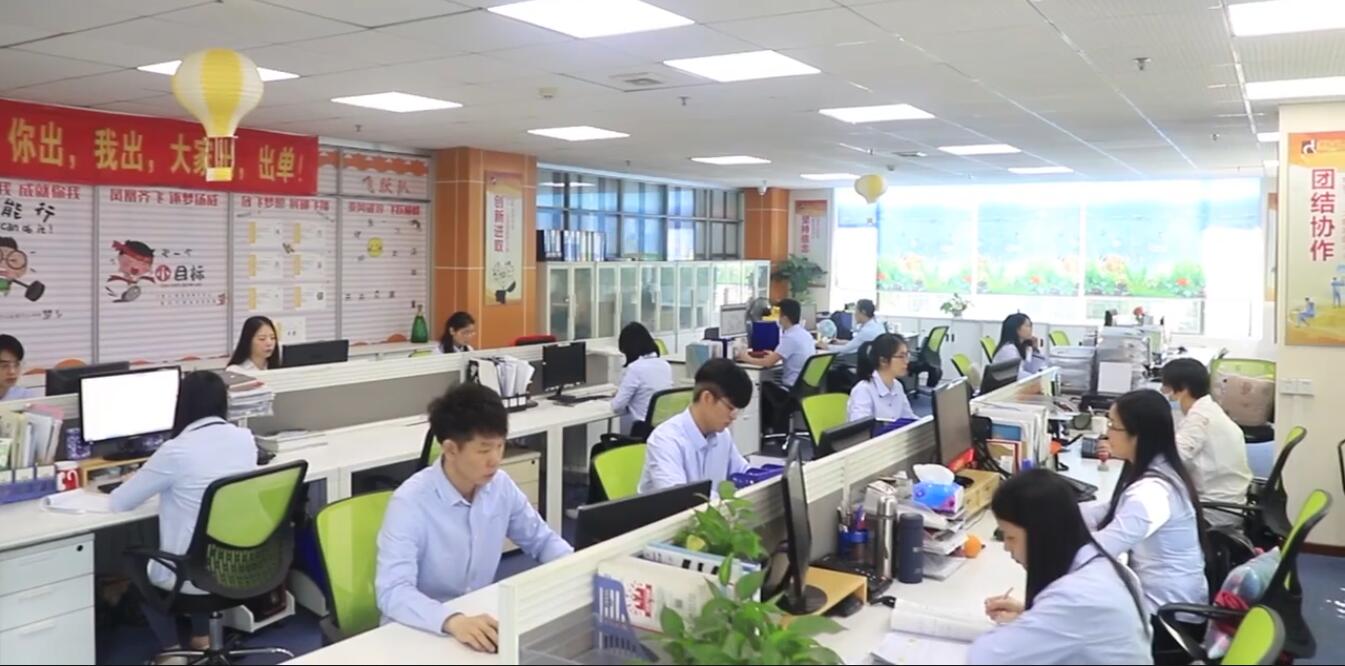 Guangzhou CDG Furniture Co., Ltd. is a restaurant furniture brand company for more than ten years. Our goal is to become a world-class furniture brand. CDG Furniture has long been professionally committed to the professional design, production and customization of western restaurant furniture, coffee shop furniture, tea restaurant furniture, bar furniture, chain catering furniture and other series of furniture.
Details