Restaurant Furniture Manufacturer For Chair & Table | CDG Furniture | Commercial Chair and Table
CDG Furniture is Your best choice for Horeca, Garden, Event and Commercial Furniture Supplier.
CDG Furniture is a manufacturer specializing in table, dining chair, restaurant furniture, coffee shop furniture and outdoor restaurant furniture! Undertake engineering services such as restaurant furniture, hotel furniture, club furniture, bar furniture, etc. CDG furniture provides customers not only with furniture products, but also with confidence; To be the best and create better value for customers is our consistent goal.

16-03-2023

Rattan chair furniture, if properly arranged, can bring great highlights to the courtyard, balcony and even the whole home decoration. Because rattan chair furniture has the aesthetic feeling of weaving, it can bring a different aesthetic feeling to people. Therefore, many people like to buy rattan furniture products when purchasing furniture products. Let's follow CDG furniture to see what advantages rattan chair furniture has.

06-03-2023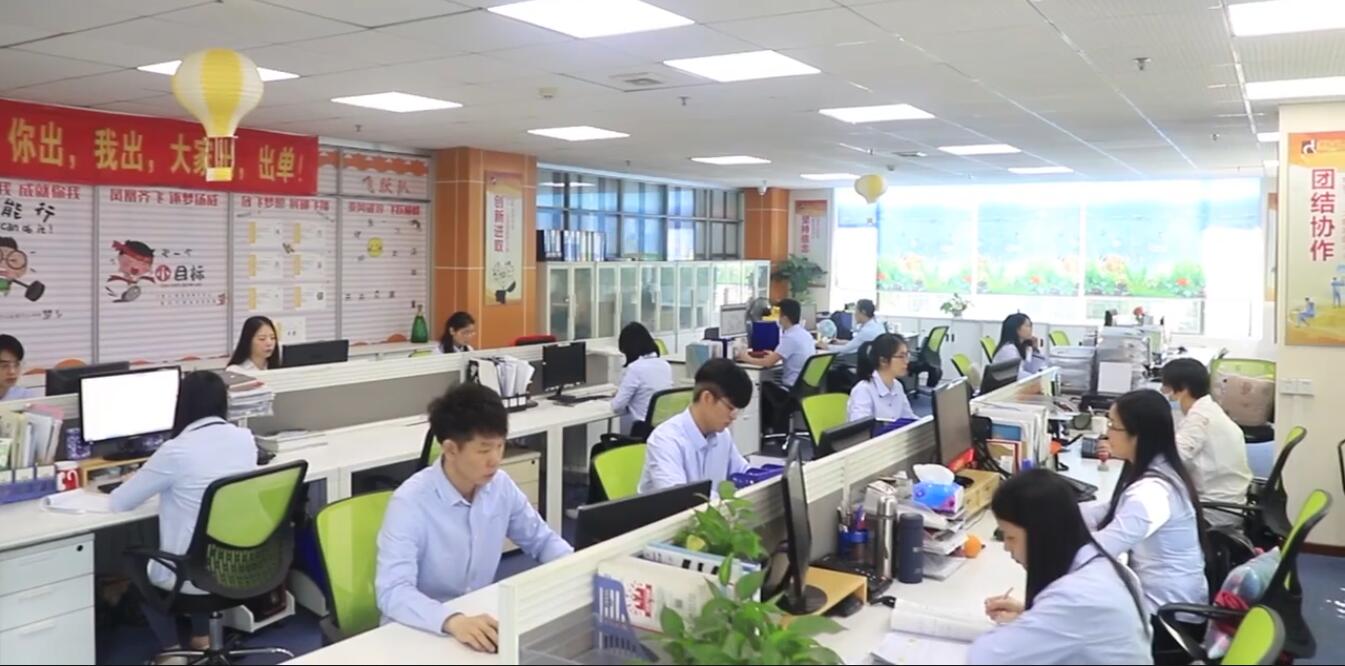 Guangzhou CDG Furniture Co., Ltd. is a restaurant furniture brand company for more than ten years. Our goal is to become a world-class furniture brand. CDG Furniture has long been professionally committed to the professional design, production and customization of western restaurant furniture, coffee shop furniture, tea restaurant furniture, bar furniture, chain catering furniture and other series of furniture.
Details