CDG Furniture Debuts In 2023 Index Dubai
29-05-2023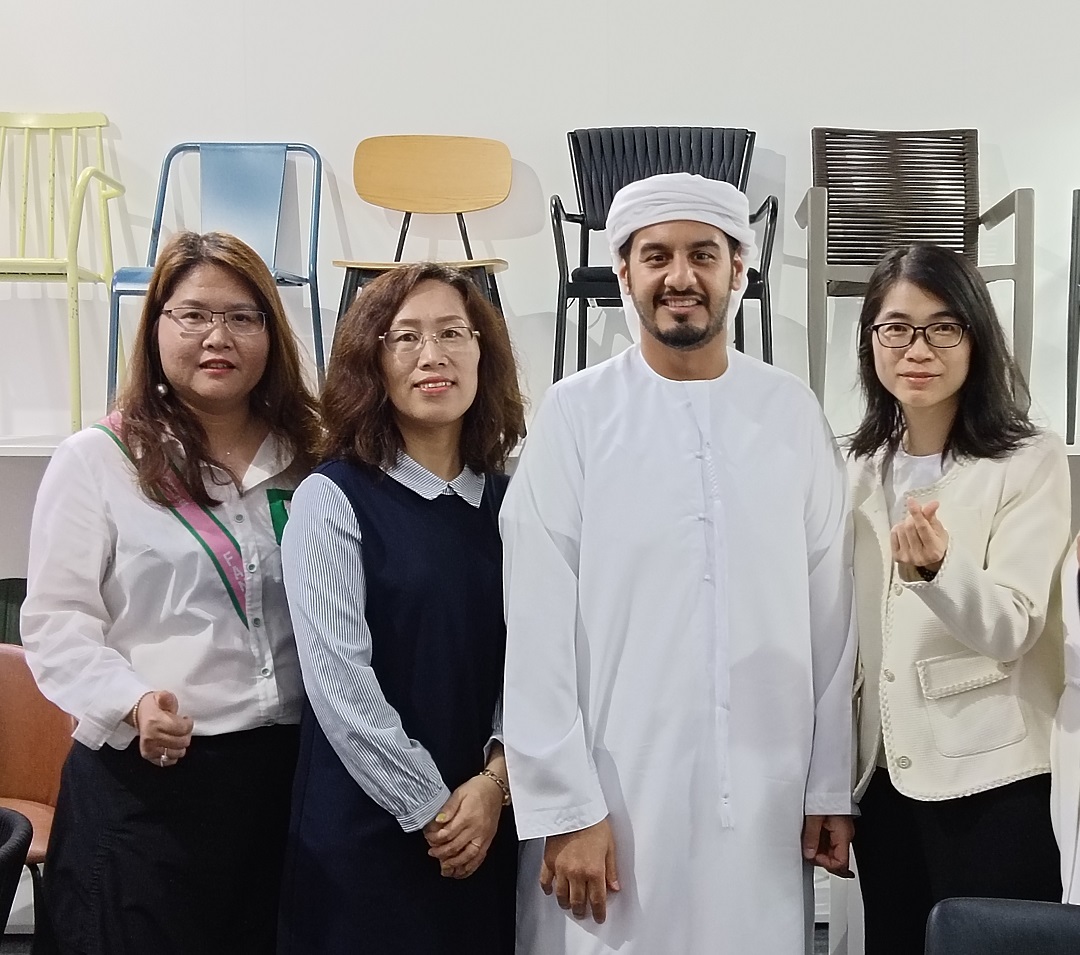 With the continuous improvement of people's quality of life, the demand for commercial restaurant furniture and outdoor leisure furniture continues to increase. CDG furniture designs and produces various high-quality and cost-effective commercial restaurant furniture and outdoor leisure furniture products from multiple aspects such as material, design, comfort, and durability.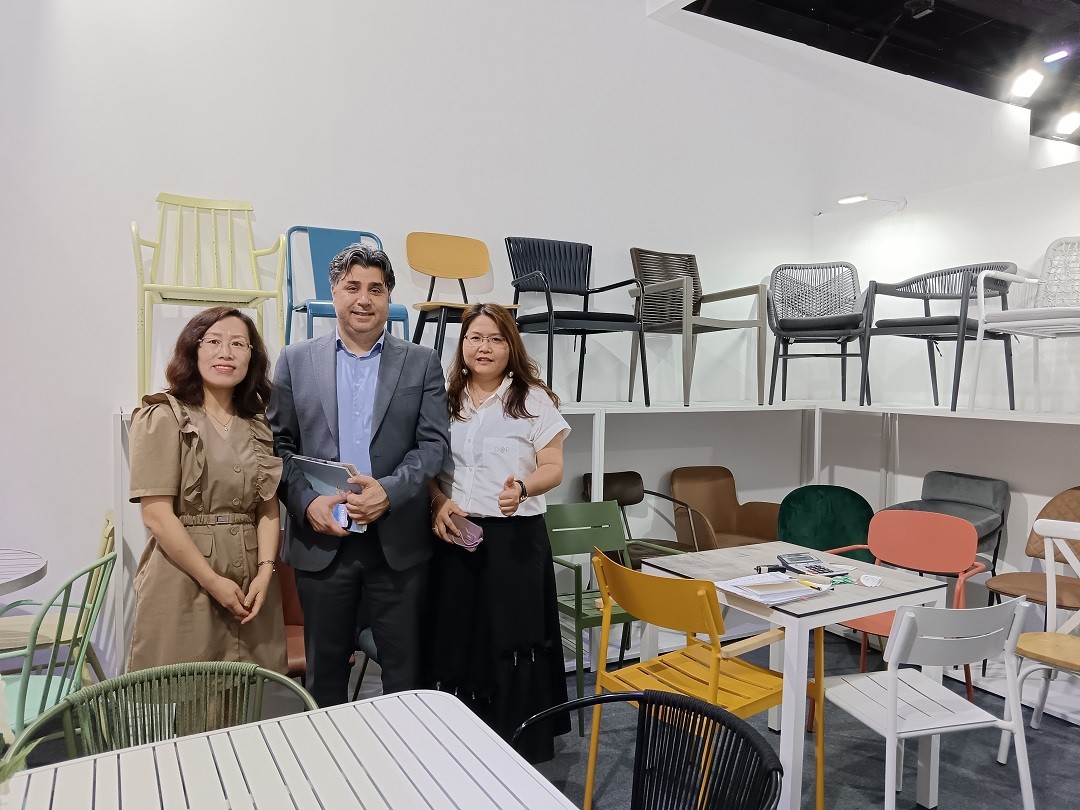 On May 23-25, 2023, CDG Furniture debuted at the 2023 Index Dubai Furniture Exhibition with its latest products made from original design, handmade rattan rope weaving, and environmentally friendly materials, immediately receiving enthusiastic attention from merchants from all over the world.
CDG Furniture was established in 2006, and the CDG brand is an early and well-known brand in the commercial furniture industry. We are the leading manufacturer and supplier of innovative stylish furniture for the alfresco, hospitality, home and leisure industries.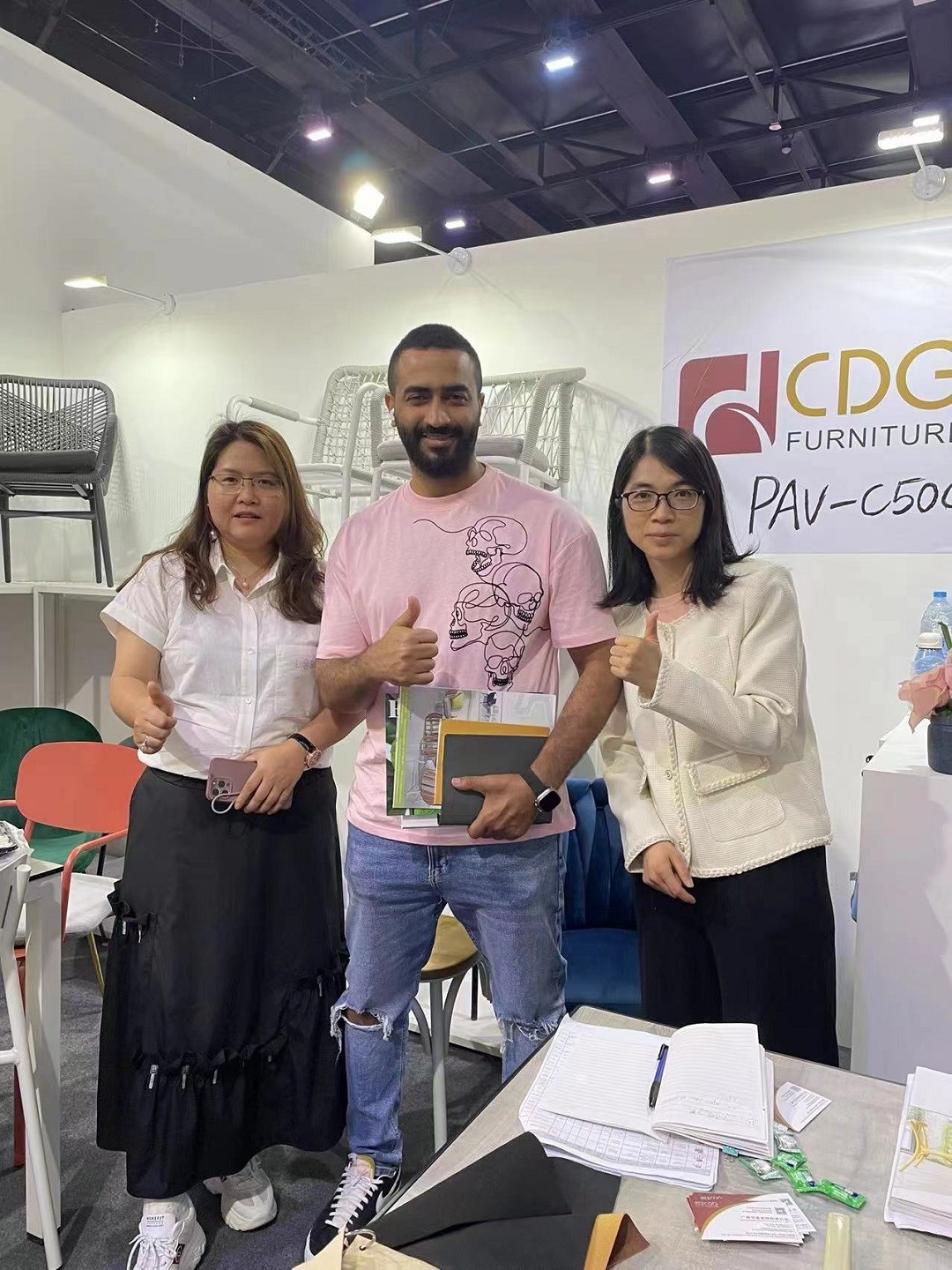 At present, CDG furniture products have been exported to over 160 countries and regions in most countries, and have a large customer base in Europe, the Americas, and the Middle East. CDG furniture has a production base covering an area of 20000 square meters with 200 employees, and has established a complete research and development, design, production, export and domestic sales service system, which can meet the needs of domestic and foreign customers for bulk procurement and diversified orders.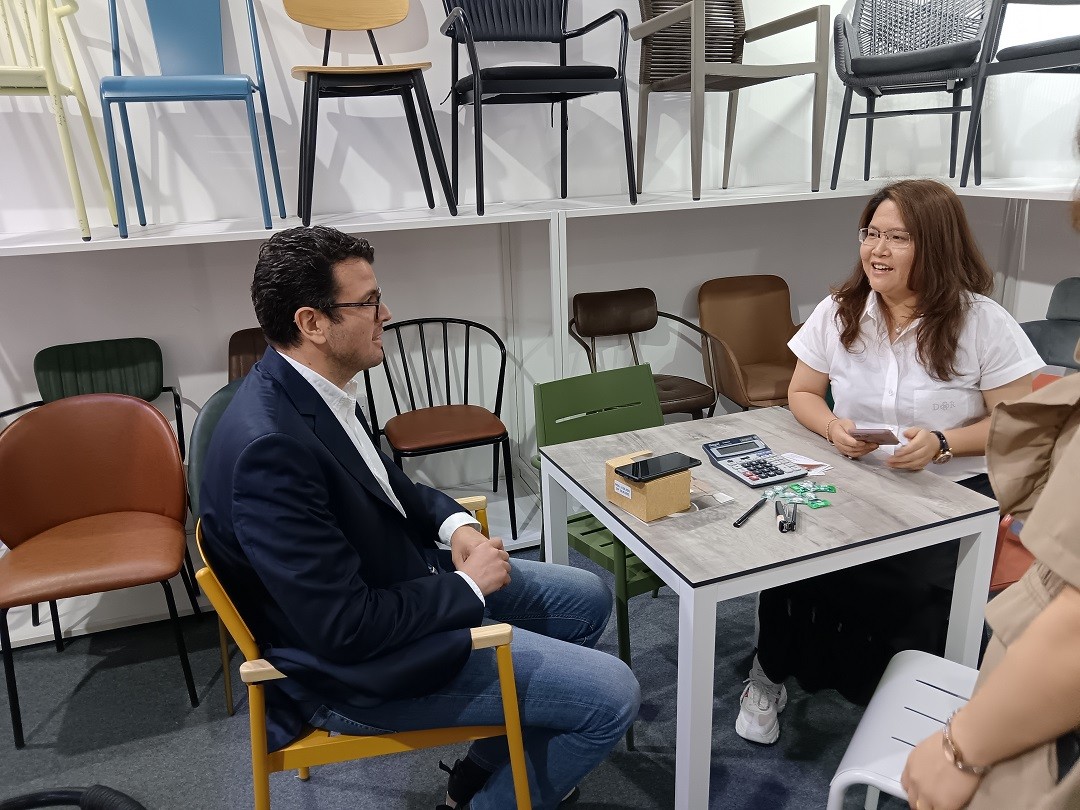 In the future development, CDG furniture will pay more attention to environmental protection and sustainability in its products, with the mission of improving human commercial life, and creating a healthier, more comfortable, and better life for consumers around the world.