CDG Industrial Style Vintage Stools
22-09-2022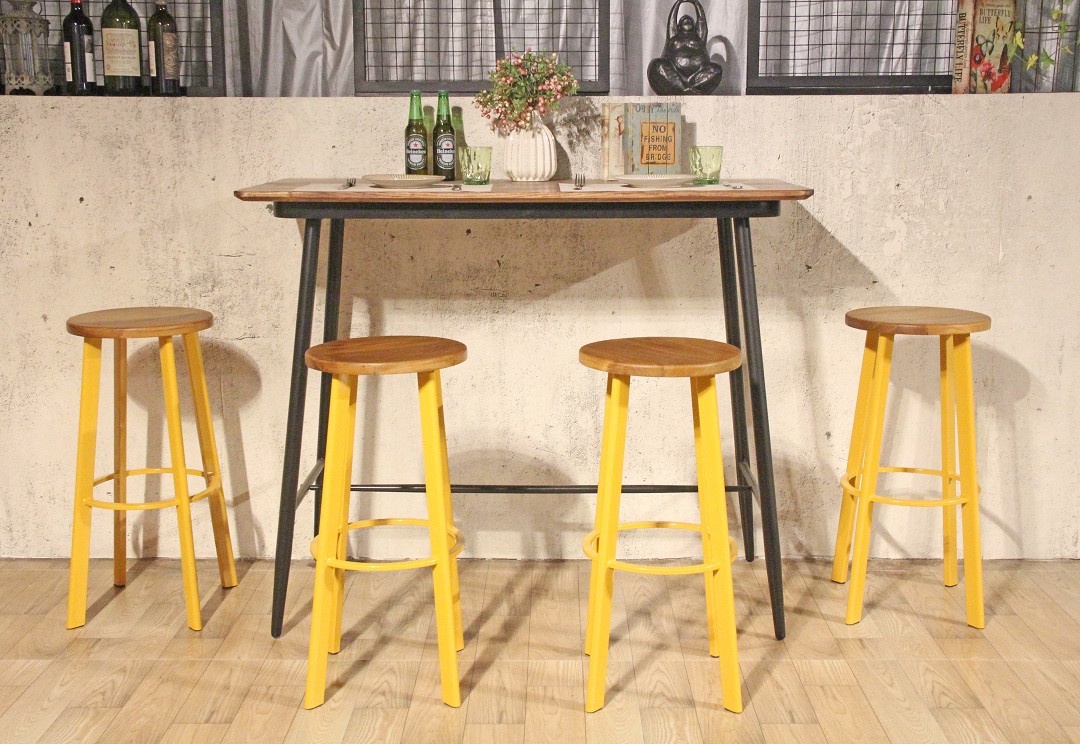 If there is a bar chair at home, just go around and enjoy the high posture. And it heard your wishes and came to report to you. It is made of solid wood and iron. Its four legged shape is simple and lovely, stable and solid; The superb artistic modeling makes the cast iron part show an elegant visual sense. In addition, the simple and honest solid wood bench surface seems to let people see the traces of years and memories of life.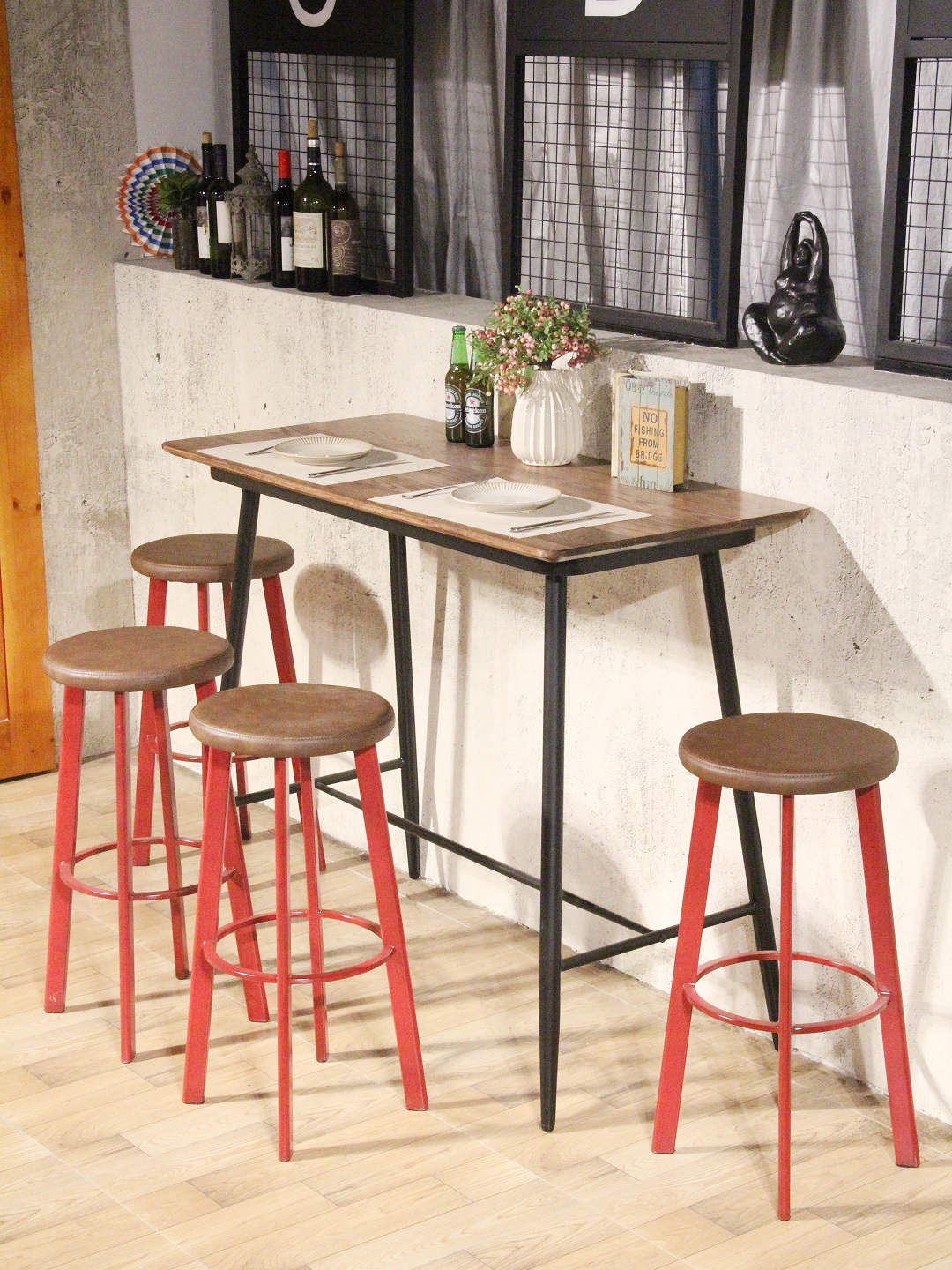 Simple and fashionable, this bar stool has a light industrial flavor, giving people a uninhibited atmosphere of personality. The stool surface is made of leather, with soft and delicate touch, clear and visible texture, fine and beautiful, and better comfort; The unique four corner shape has a strong sense of lines, and the ingenious structure is more stable; The leg of the stool is connected by an iron circle, which complements the surface of the stool. It gives you a good sense of dependability, and it is soft, revealing the uninhibited taste of art.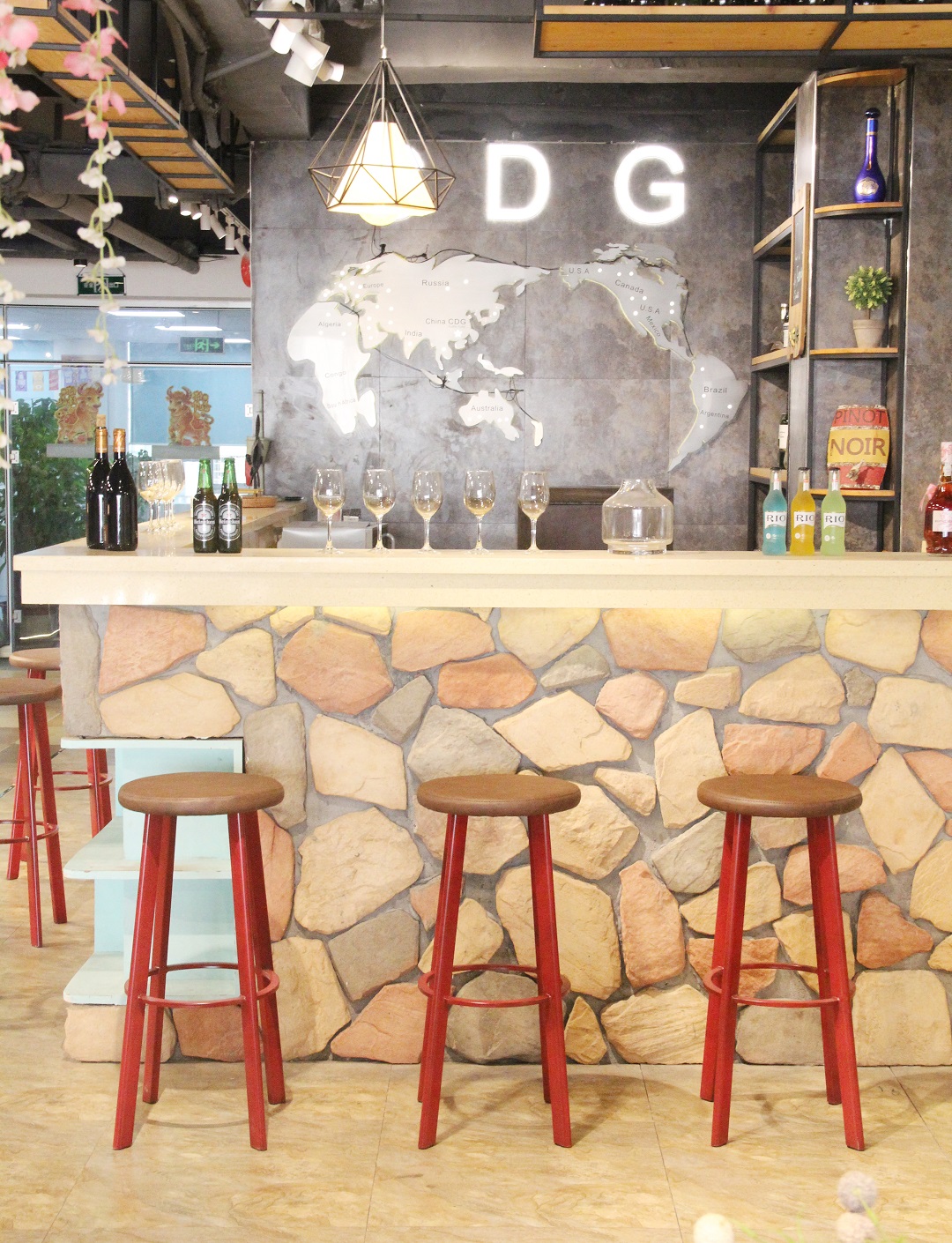 Our vintage stools are full of authentic medieval classical features. While each of these stools were designed for vintage style, today they would be at home in a workshop, at a kitchen counter, or as unique bedside tables.