Unique Bar Stool
07-11-2022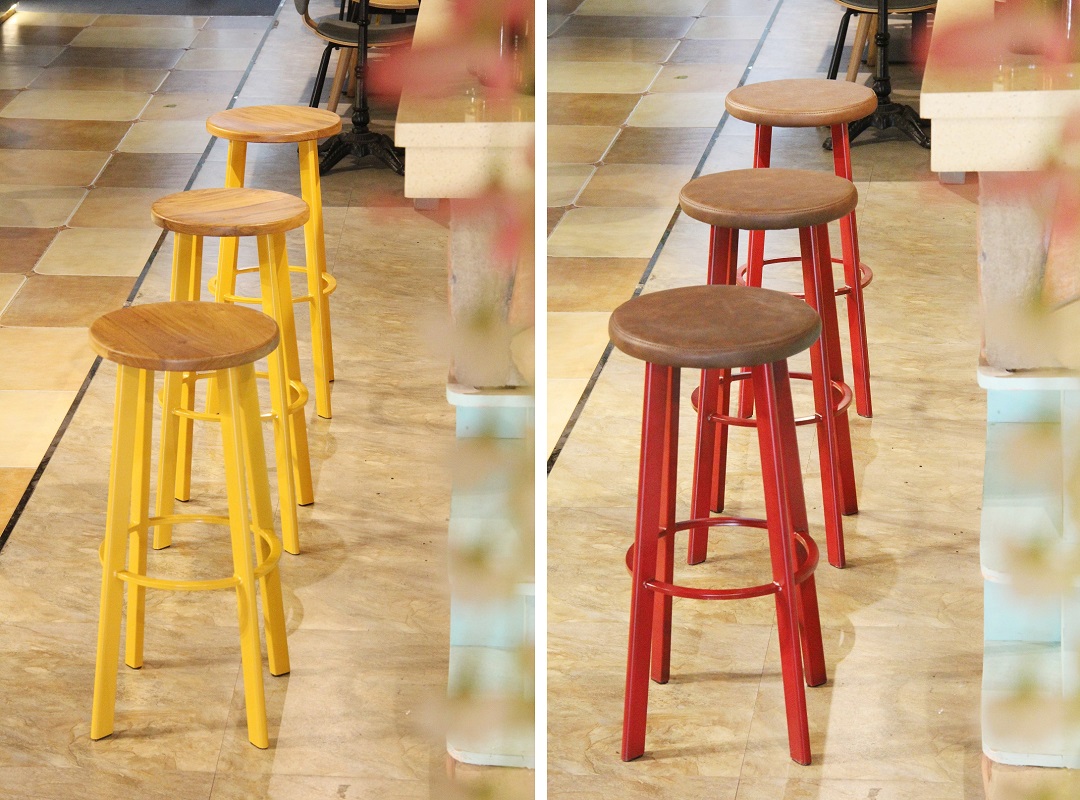 Going to bars is very common for modern young people. Bars are almost synonymous with nightclubs. The decoration of the bar is very particular. Of course, the design and placement of the bar furniture are the same. Now let's introduce the design and placement of the latest bar stool of CDG Furniture.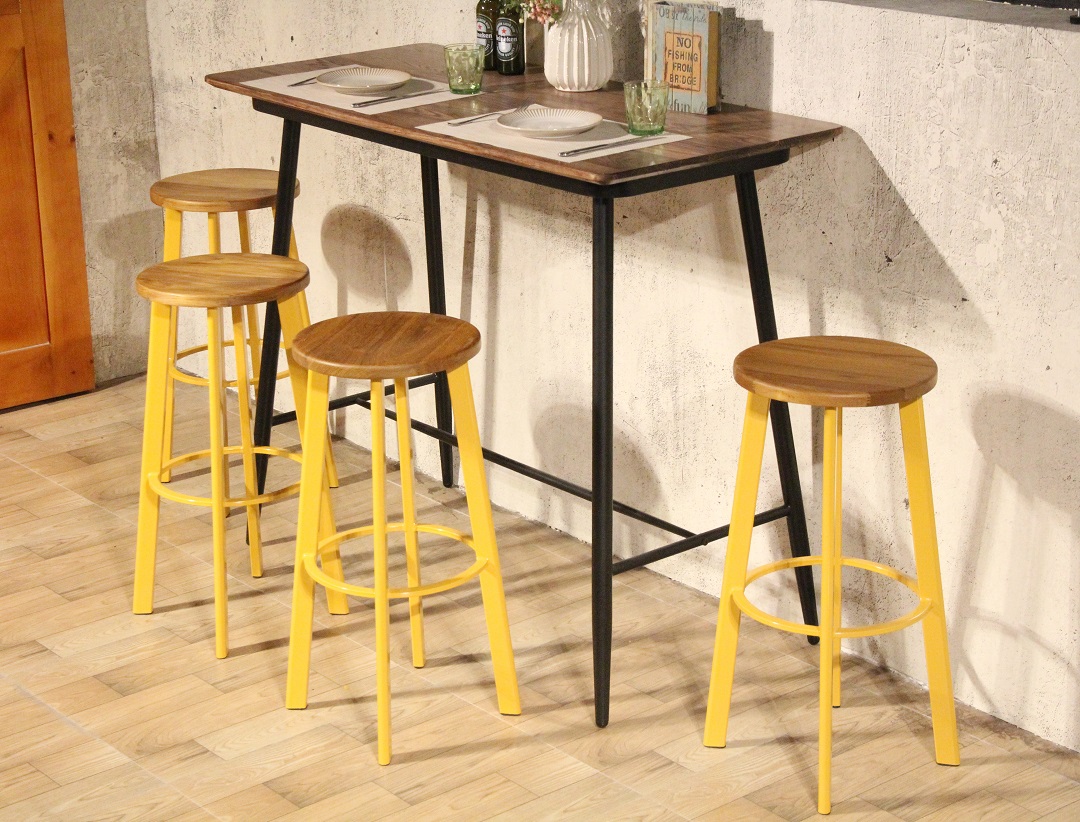 This is a bar stool made of metal iron frame and two kinds of seating materials, namely, solid wood Fraxinus mandshurica bench surface and durable leather cushion. The iron frame is painted with environment-friendly paint and has a variety of colors to choose from. The solid wood bench surface has natural texture and the leather bar stool surface has soft texture.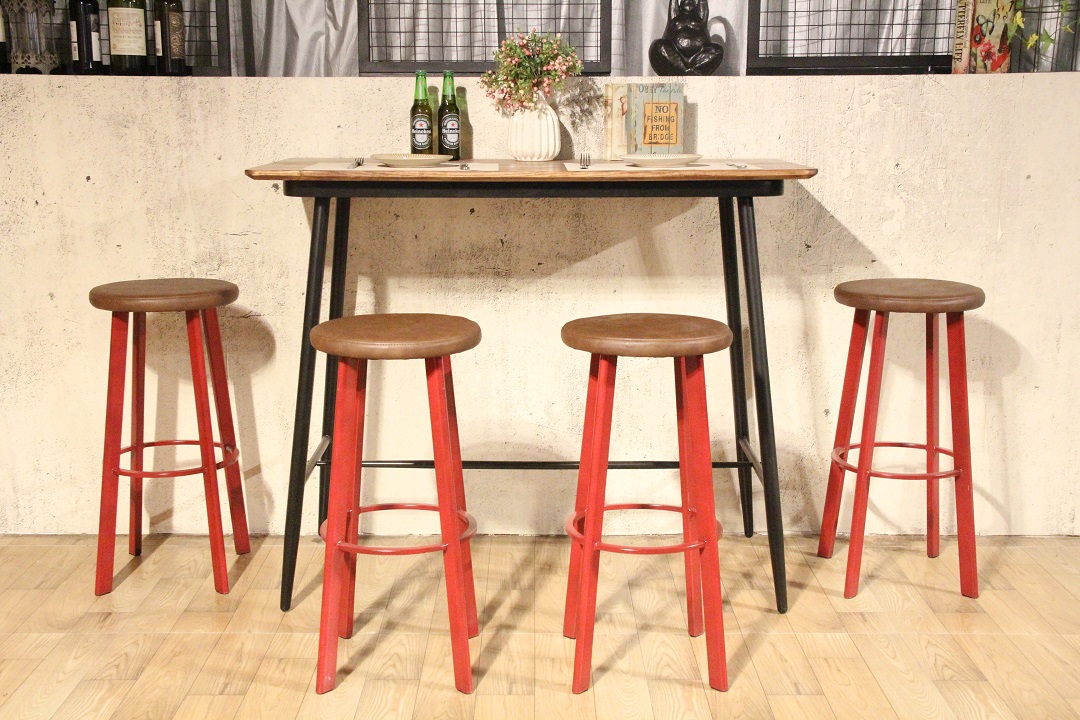 The frame of this bar stool is firmly welded, which is a durable guarantee. The lower part of the stool has legs for guests to rest. It seems that the structure of the bar stool is more rigorous, which can better ensure the support and durability of the bar stool. Without splicing the whole wood, the exquisite tenon and mortise connection is a durable guarantee, which further guarantees the firmness and stability of the bar stool.
The simple shape and soft lines look very fresh and textured, and they are unique when placed. The designers of CDG Furniture can design and innovate practical, beautiful and durable bar stools by carefully understanding the needs of consumers.