Aluminum Cross Back Chairs For Wedding Banquets Events In Melbourne Australia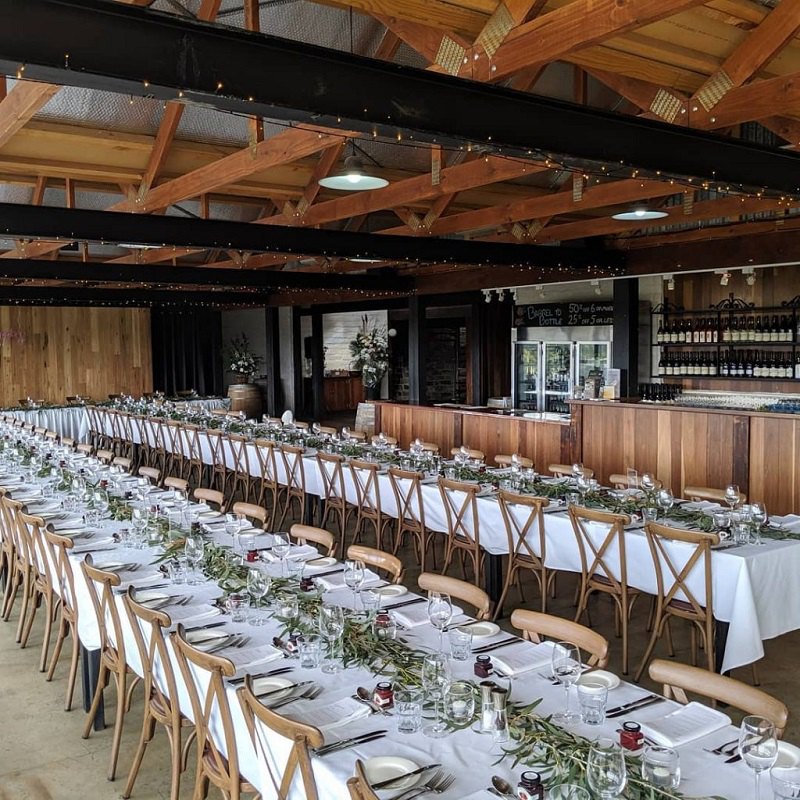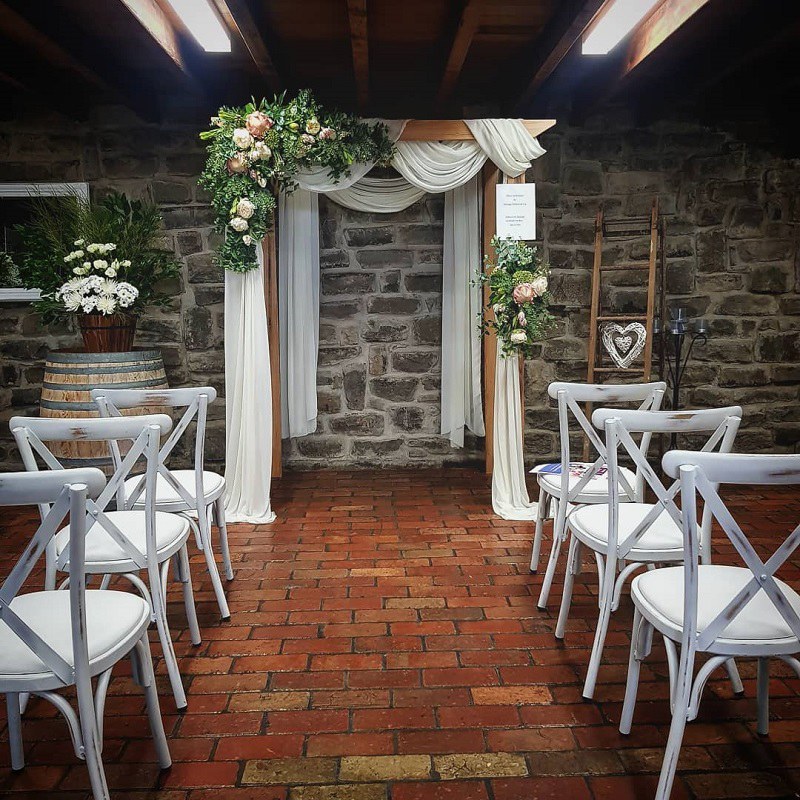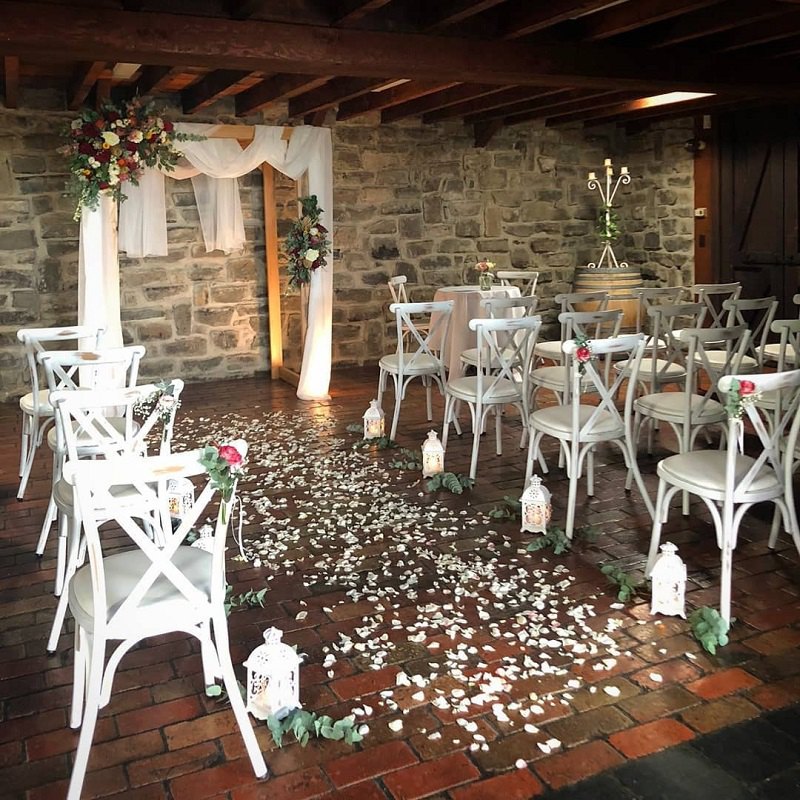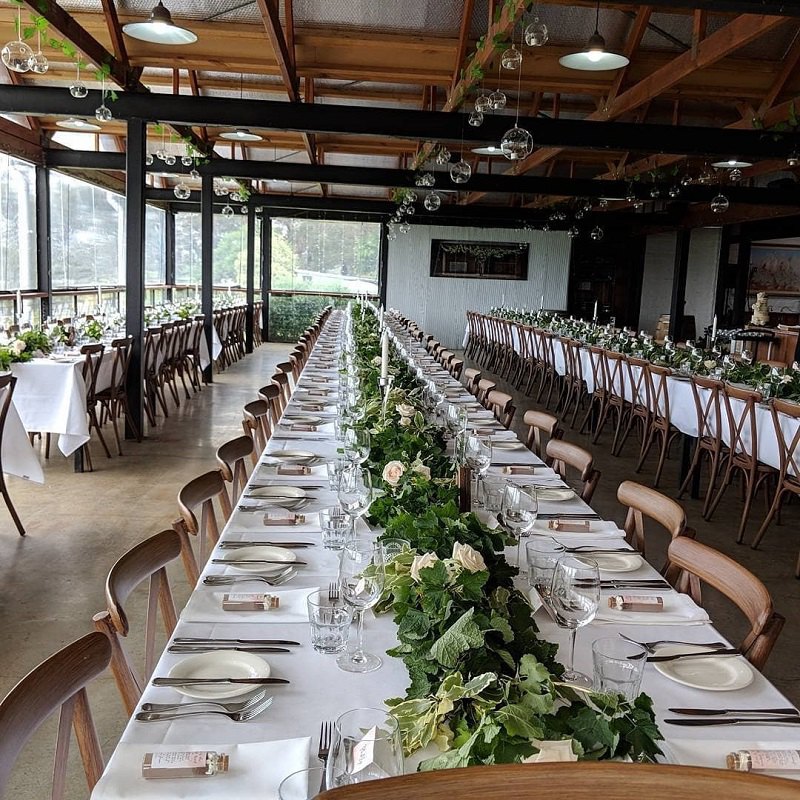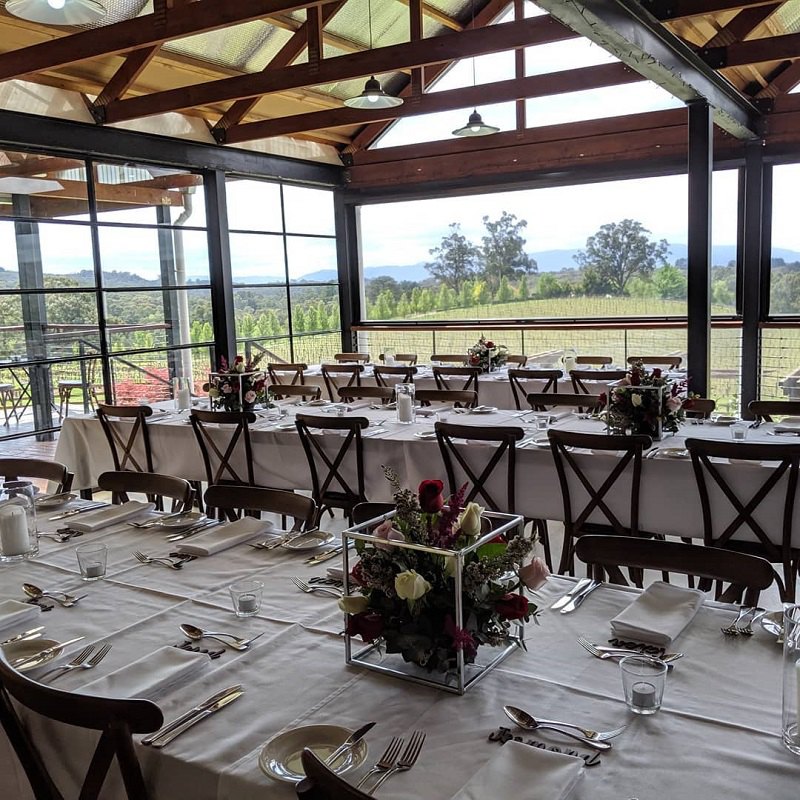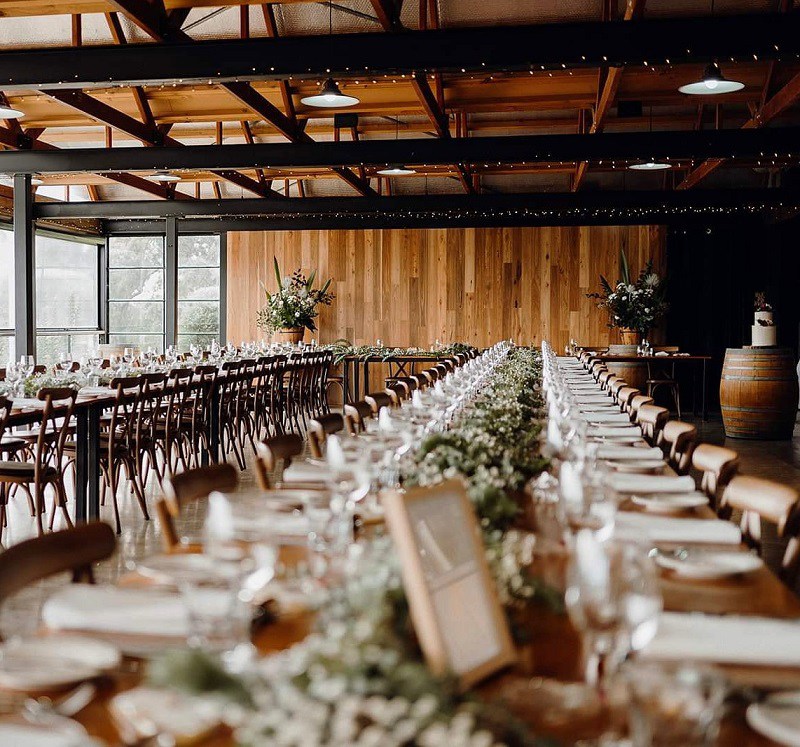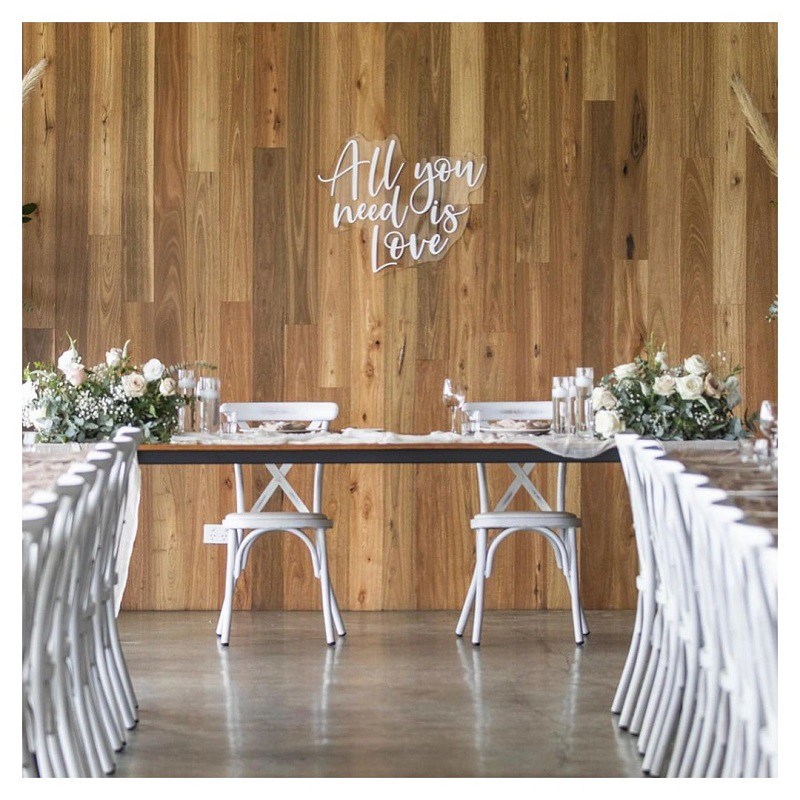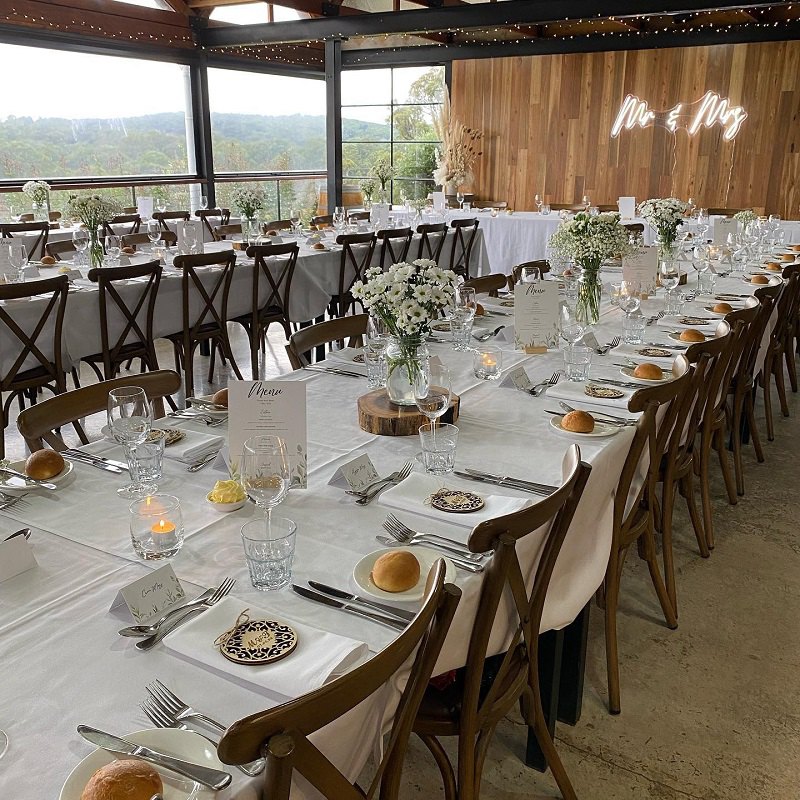 Aluminum Cross Back Chairs For Wedding Banquets Events In Melbourne Australia

Location:
Australia Melbourne
Items Used in this Project:
657S-H45-ALU
Time:
Project completed in Mar, 2022
The aluminum cross back chair produced by CDG Furniture has become the most popular wedding banquet dining chair in Australia due to its simple but not simple style, elegant and warm design. The design concept of this chair stems from the attention and pursuit of life details. It perfectly balances practicality and aesthetics, allowing you to feel the comfort and comfort it brings while enjoying delicious food.
The design of this aluminum cross back chair is unique. The cross back design not only looks beautiful, but also provides good back support, allowing sedentary people to feel thoughtful and comfortable. At the same time, the seat cushion of the chair is filled with high elastic sponge, which feels soft and comfortable to sit on, and has good support, allowing you to maintain a comfortable sitting posture during long wedding banquets.
In addition to practicality, the design of this chair is also quite eye-catching. The simple lines outline an elegant outline, and the warm colors add a romantic and warm atmosphere to the entire wedding scene. Whether placed on the lawn or in an indoor banquet hall, it can become a beautiful scenery, making your wedding more perfect.
The aluminum cross back chair produced by CDG Furniture is not only a dining chair, but also a reflection of a lifestyle attitude. It represents the love and pursuit of life, making every beautiful moment an eternal memory. In Australia, this chair has become the first choice for many newlyweds' wedding banquets, witnessing every happy moment with its unique charm.