Plywood Dining Chairs And Leather Dining Chairs Used In Australian Restaurant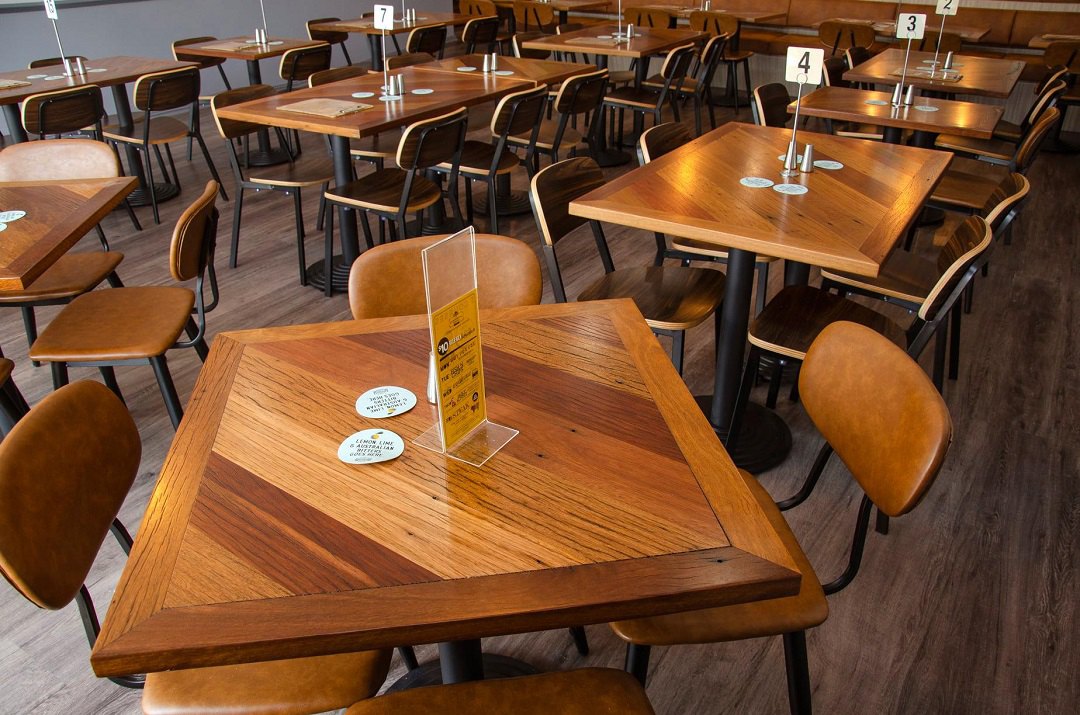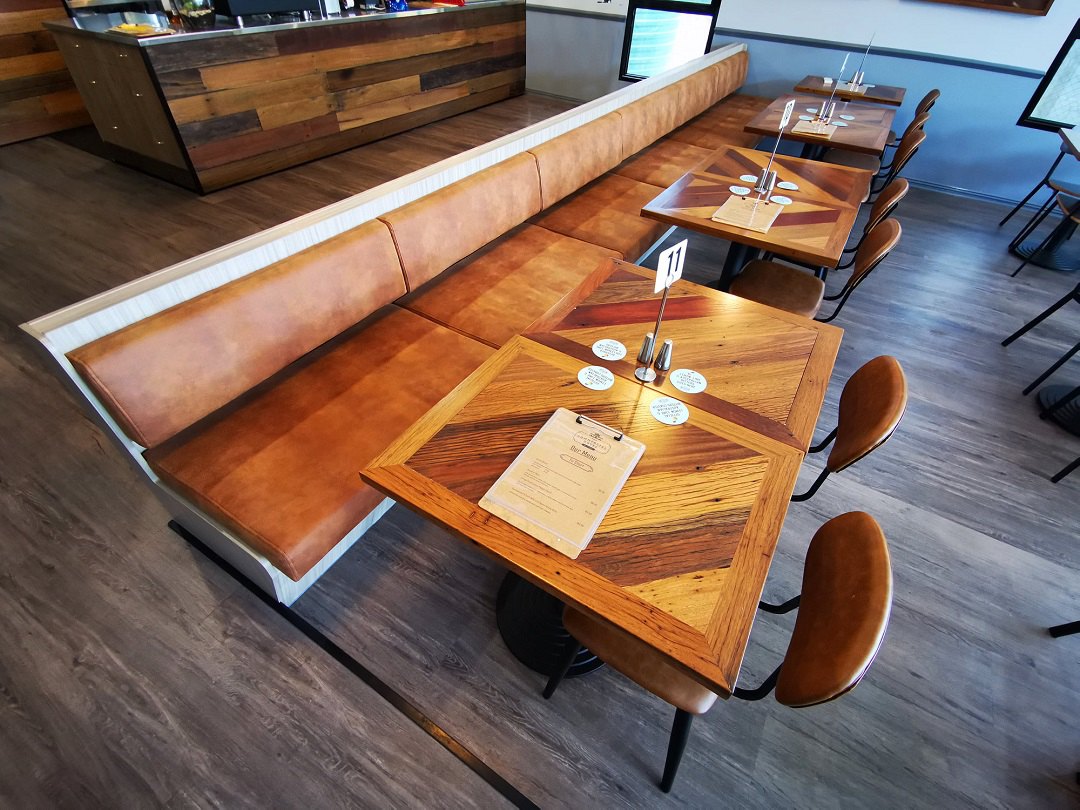 Plywood Dining Chairs And Leather Dining Chairs Used In Australian Restaurants
Location:
Australia
Items Used in this Project:
Indoor Restaurant Dining Chairs: 658B-H45-STPU & 658B-H45-STW
Time:
Project completed in Feb, 2023
In indoor restaurants, the selection of dining chairs is crucial as it not only provides comfort but also coordinates with the overall style of the restaurant. CDG Furniture Company offers two popular dining chair options for this purpose: plywood dining chairs and leather dining chairs.
The sandwich backrest dining chair is popular for its simple design and sturdy construction. The plywood material on the back of the chair is lightweight and sturdy, making it easy to move and store, while also providing sufficient support to ensure that guests can comfortably lean back during meals. The seat cushion of this dining chair is usually made of fabric or leather material, providing a soft and durable sitting sensation. Overall, the sandwich backrest dining chair, with its modern and practical design, is an ideal choice for indoor restaurants in Australia.
On the other hand, leather dining chairs present a more elegant and noble style. They are usually made of high-quality leather material, with soft and textured leather covering the back and seat cushion areas. This material not only feels comfortable to the touch, but also adds a sense of luxury to the restaurant. The armrest and backrest design of the leather dining chair is also more user-friendly, providing better support and comfort for guests.
Whether it's plywood back dining chairs or leather dining chairs, CDG furniture provides the highest quality furniture products for indoor restaurants in Australia with its exquisite craftsmanship and strict quality control. These dining chairs are not only comfortable and durable, but also have different styles that can meet the needs of different restaurants and the expectations of customers. Whether it's family gatherings or business banquets, these dining chairs can provide guests with a pleasant and comfortable dining environment.