CDG Aluminium Outdoor Dining Chair Table Set Outdoor High Bar Chair High Bar Table In Abu Dhabi

Antonia Pizza Saadiyat Island in Abu Dhabi
Items Used in this Project:
Aluminium Outdoor Dining Chair: 763(M)S-H45-ALU
Aluminium Outdoor 75cm High Chair:763S-H75-ALU
Aluminium Outdoor Round Table:680DT-RO70-ALU
Aluminium Outdoor Square Table:714DT-SQ75-ALU
Aluminium Outdoor Rectangle Table:731DT-ALU-L160-230 & 714DT-ALU-RE15075
Aluminium Outdoor High Bar Table:680BT-ALU-RO70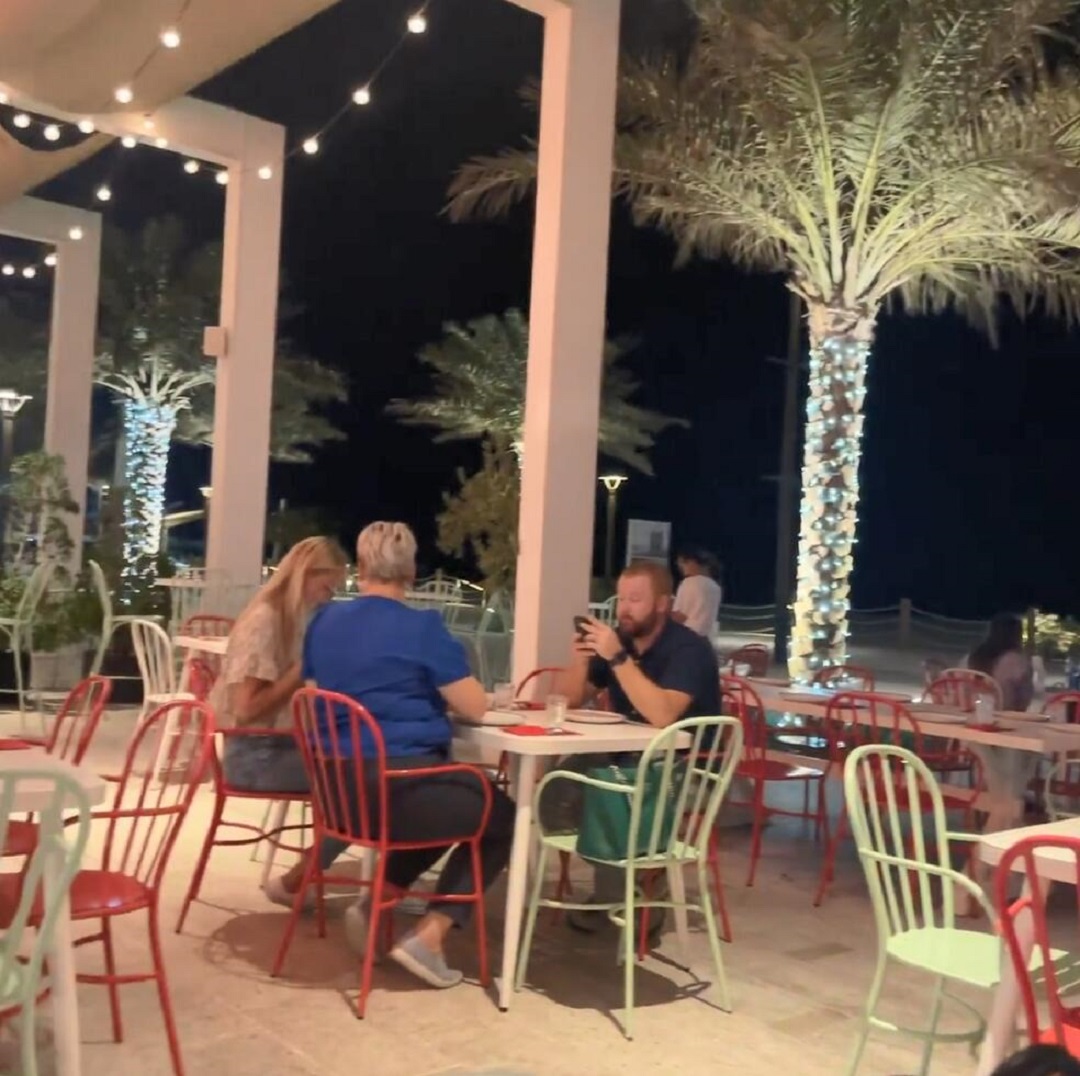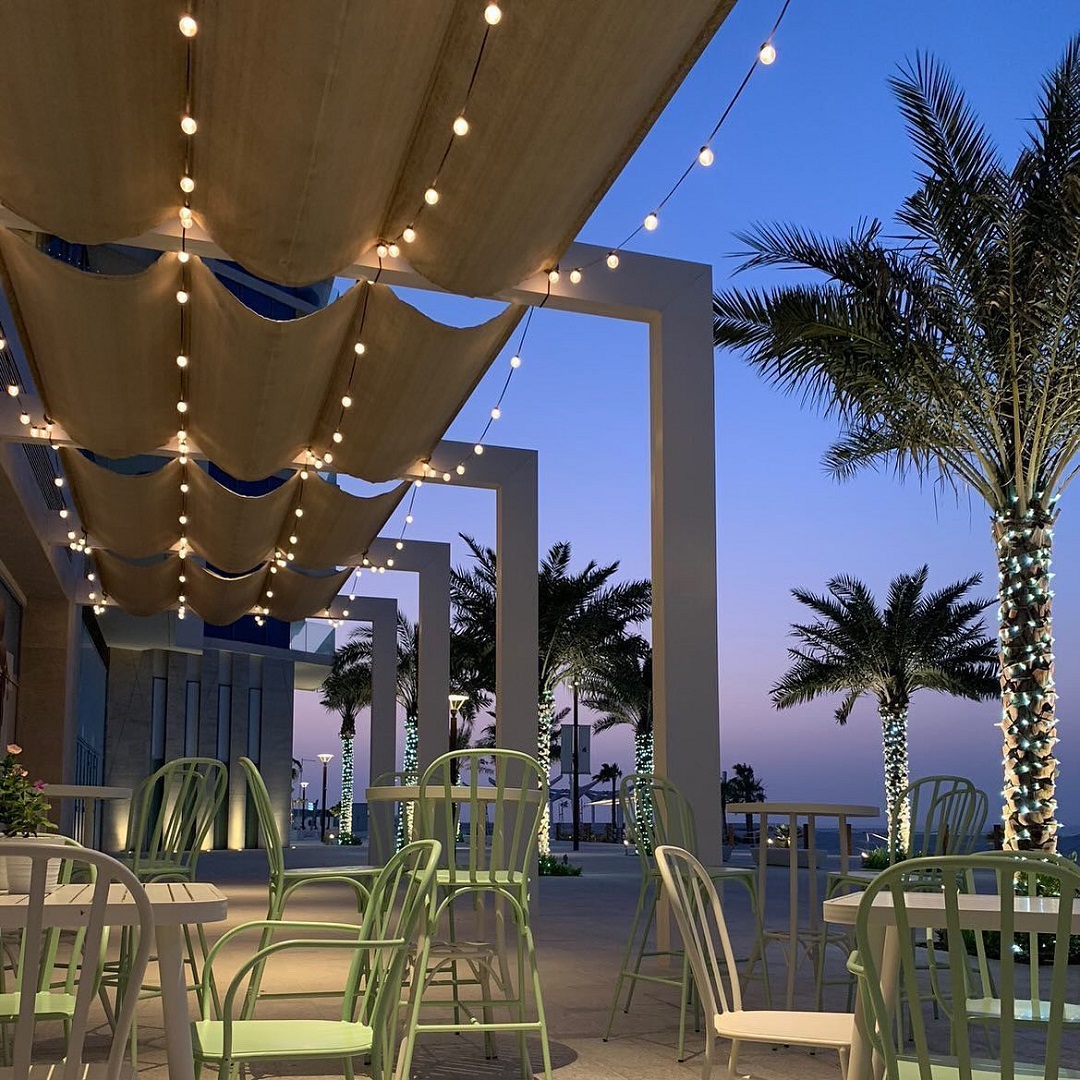 On the promenade of Mamsha Al Saadiyat, you'll find Antonia, a gourmet pizza joint with a rich history. A 50-year-old sourdough recipe from Grandma Antonia is the taste sensation behind their traditional Roman Pizza Al Taglio and the reason why it is the community's best-loved slice.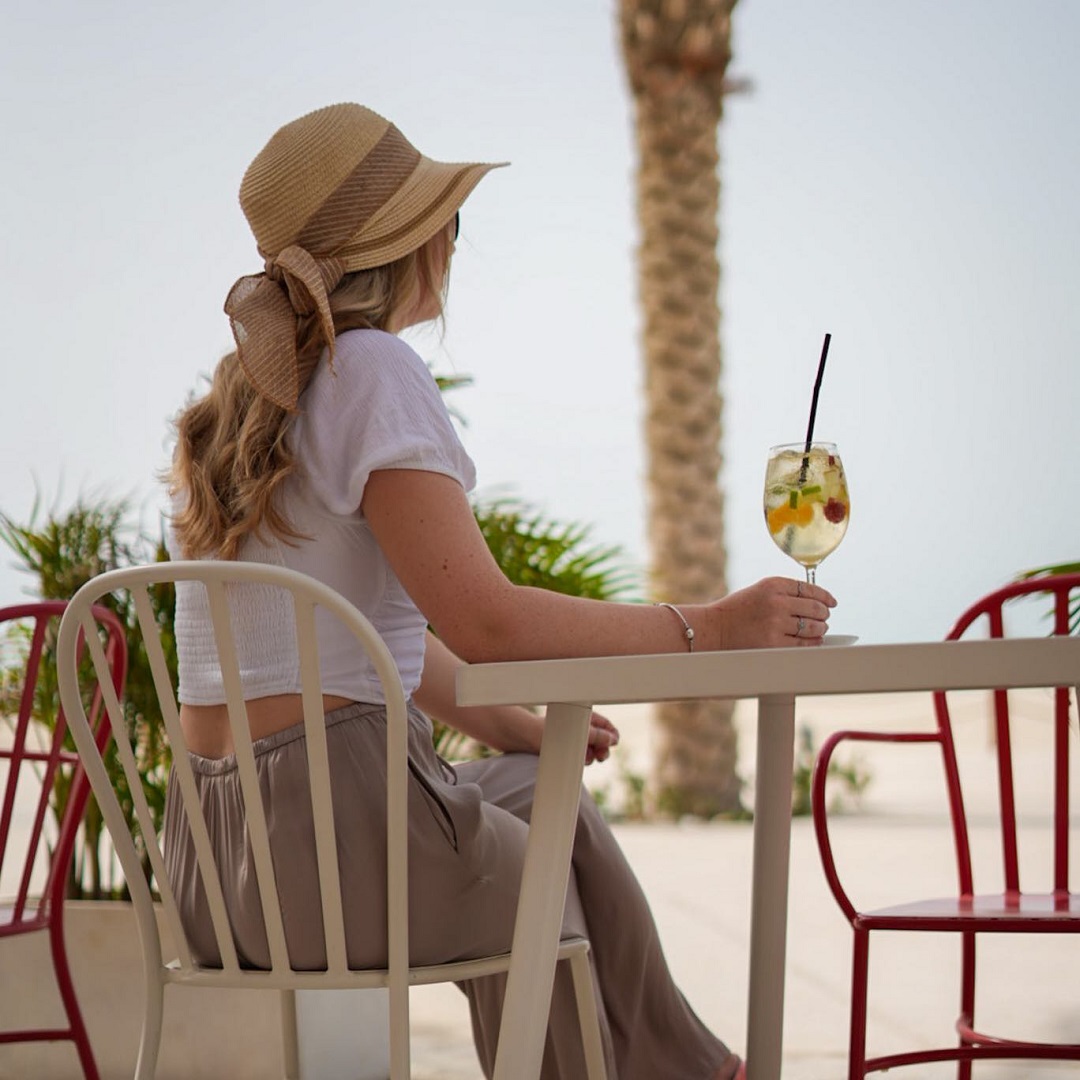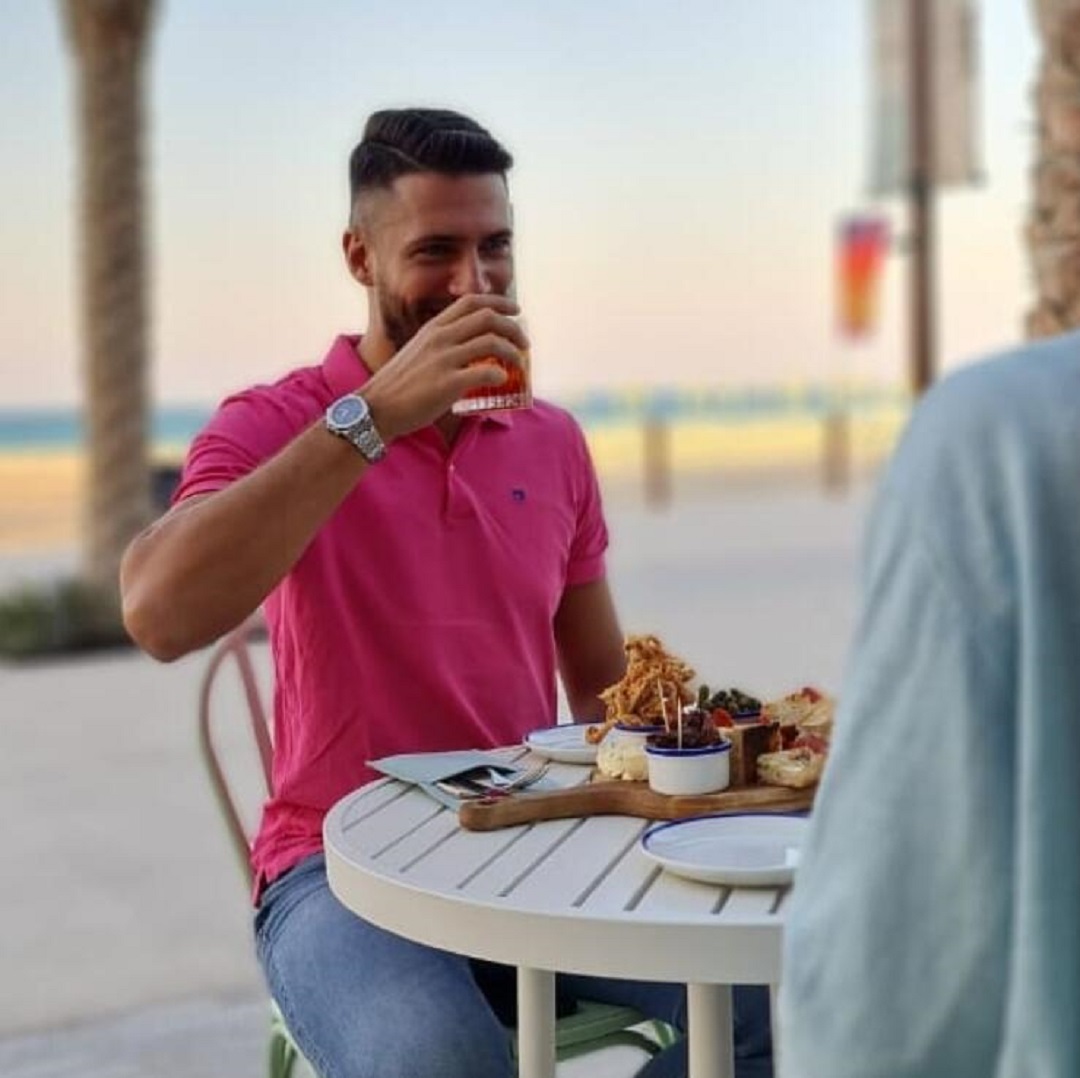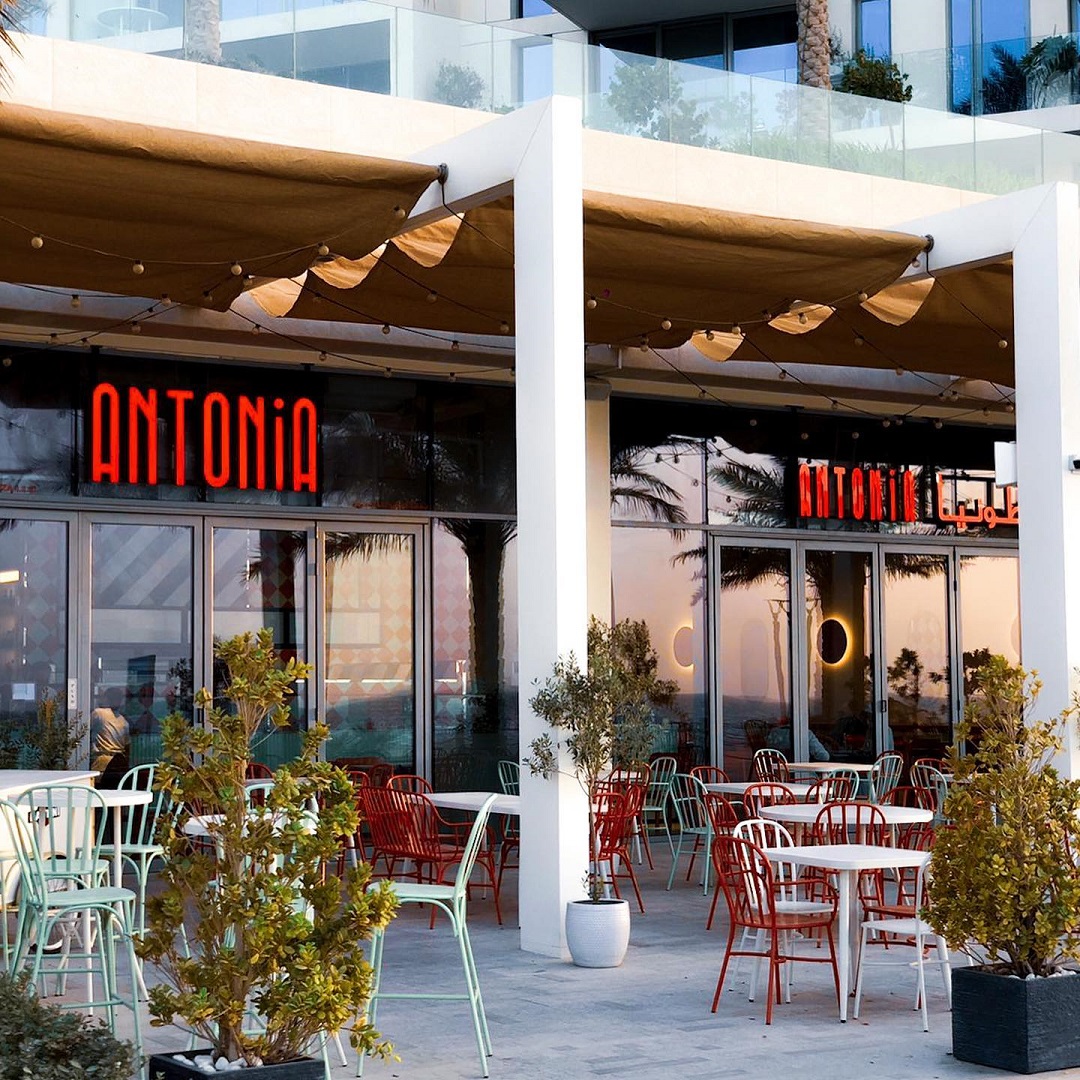 And it's not just all about pizza. You can enjoy a divine range of pasta, salads and fine Italian wines, all lovingly selected by Chef Simone, who launched the restaurant to ignite his passion for Italian cooking and to let the world taste his grandmother's recipes.