Garden Windsor Chair Aluminium Outdoor Table Bar Chair In UK Coal & Cotton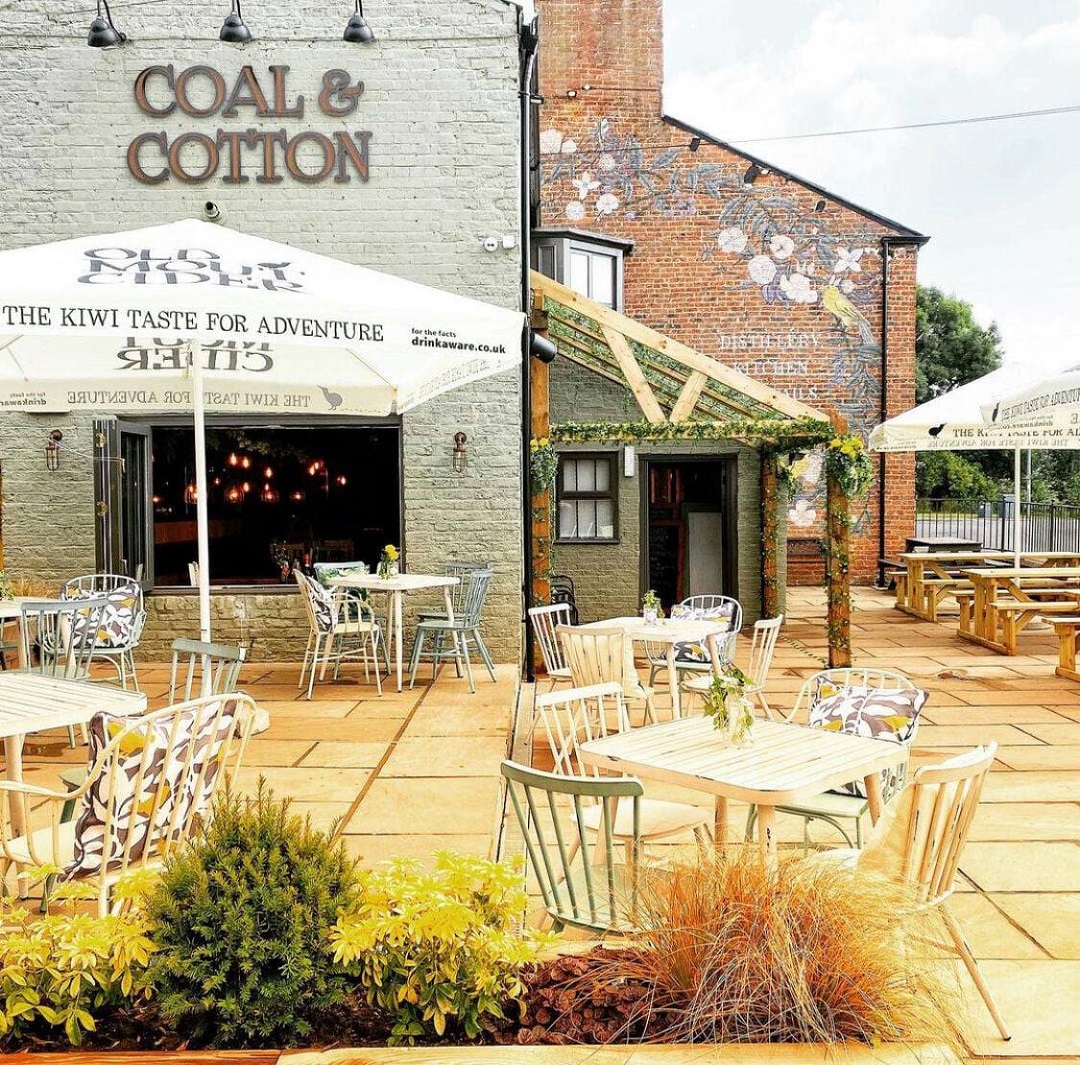 UK Coal & Cotton
Items Used in this Project:
Aluminium Windsor Chair: 737-H45-ALU, Arm Chair: 737M-H45-ALU
Aluminium Square Table: 714DT
Aluminium Pandora Arm Chair: 749M-H45-ALU
Aluminium Bar Chair:749M-H75-ALU 737M-H75-ALU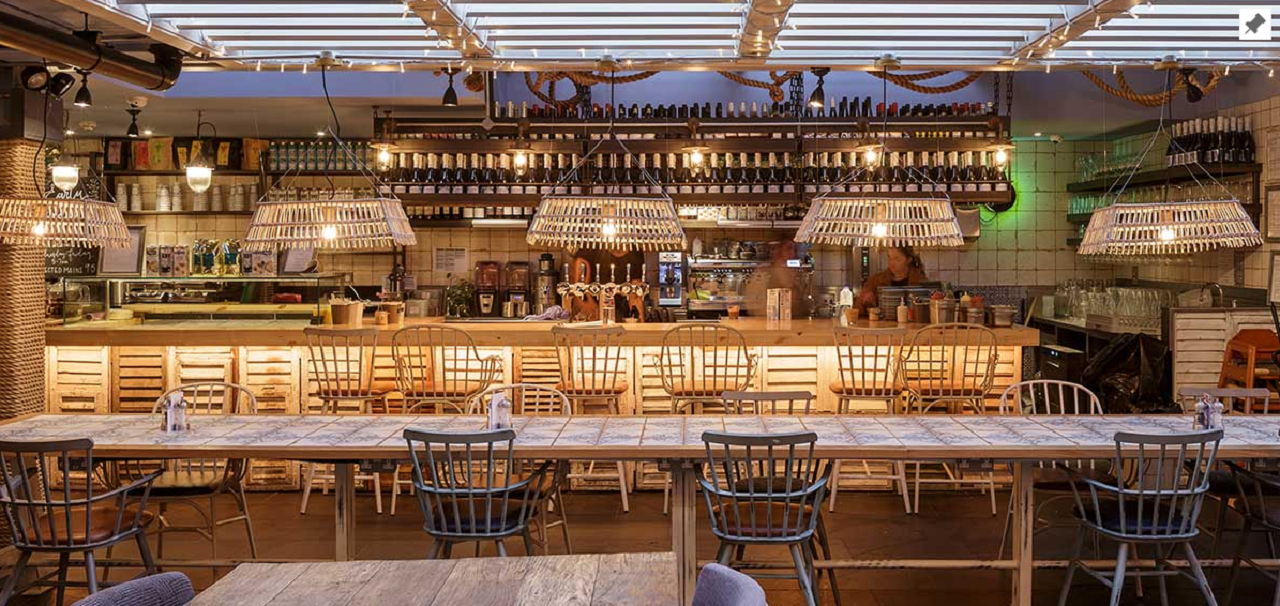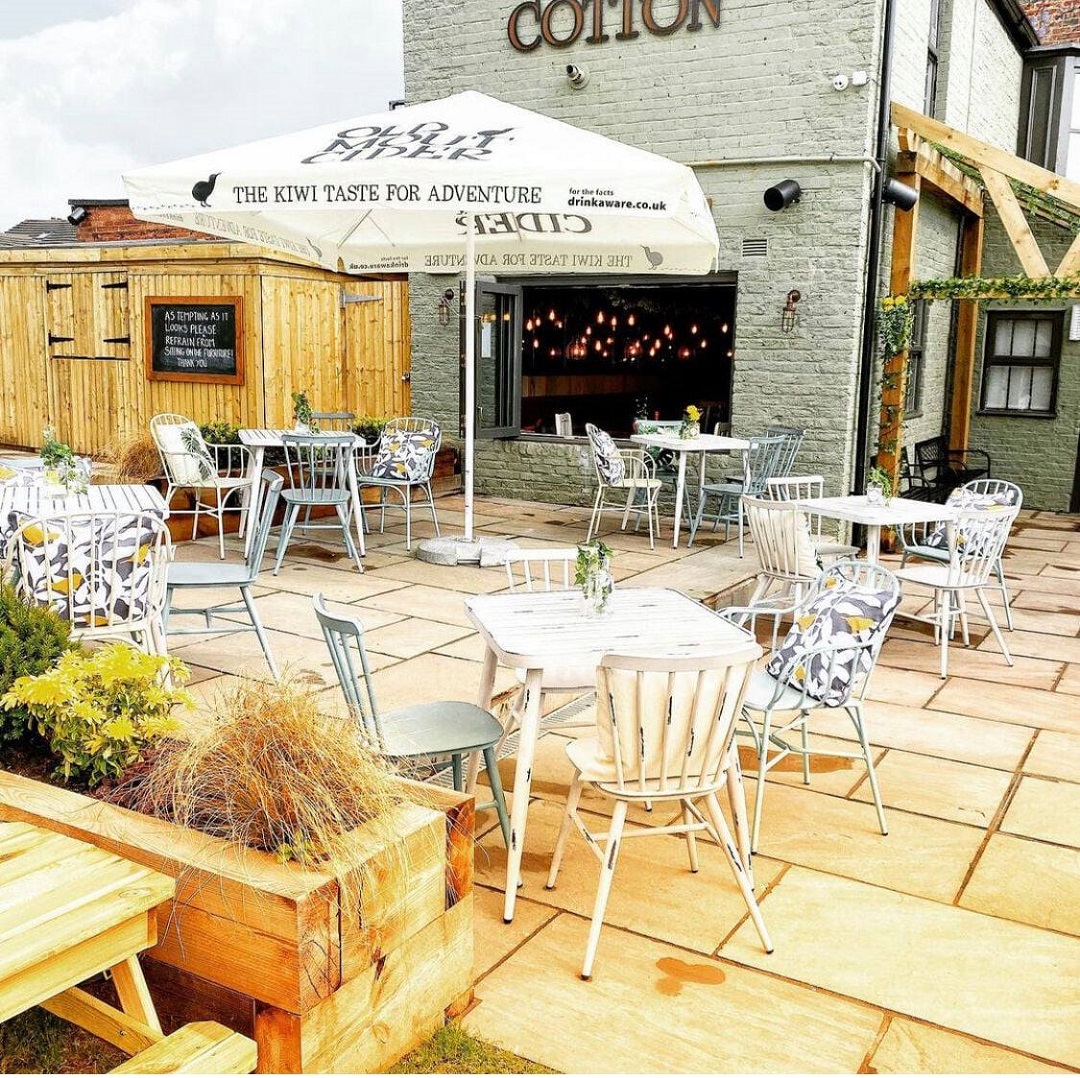 COAL & COTTON , for the facts drinkaware.co.uk.
As you enter Coal & Cotton, you'll see our beautiful dining chairs and tables in bar, outdoor and dining area. Naturally You can enjoy an extensive Gin menu, as well as an exciting cocktail menu and a good range of beers, including both craft and cask.
You can also go to the outdoor dining area to taste quality food at good value and drinks.The menu itself has the spine of British classics, with subtle influences from around the world to ensure we keep it forward thinking and exciting.