A Multi-functional Aluminium Chair 664#
11-01-2023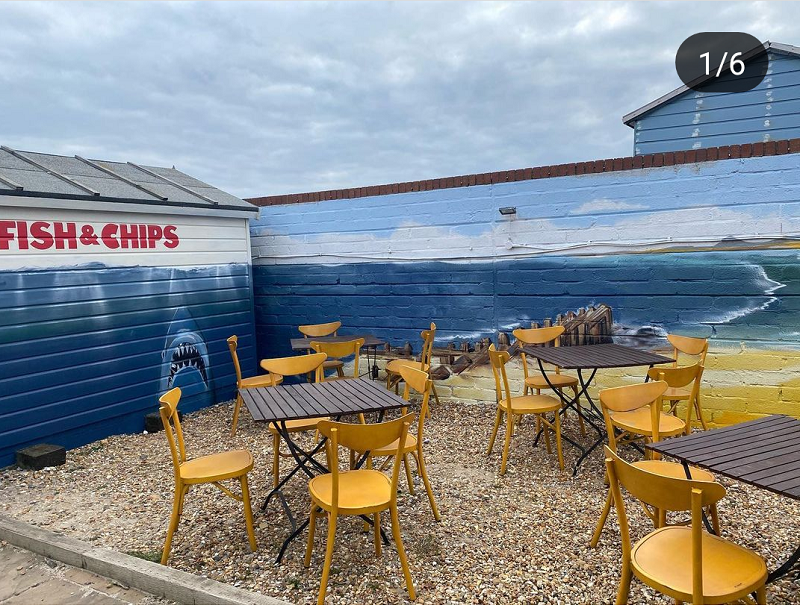 We CDG manufacture seating to all kinds of establishments in China with materials that include wood, weave, faux leather, fabric, aluminium and metal that include ranges of bar stools, low stools, upholstered chairs, aluminium chairs and tables matched.
Not sure what type of chair will suit your environment and help enhance the ambience of your business? Let us help.The chair today we recommend you is a multi-functional item that can be used many different occasions.
It's made with aluminium, lighter than wood and steel, but still very sturdy.Nice and trendy design, can be stackable, away when not in use, providing an efficient space saving solution when the chairs need to be stored indoors overnight or when the cafe, bistro or bar is closed. It's also available with a wide range of colors, so it's very easy to buy them to fit any existing color theme.
This chair can be an important part of every occasion.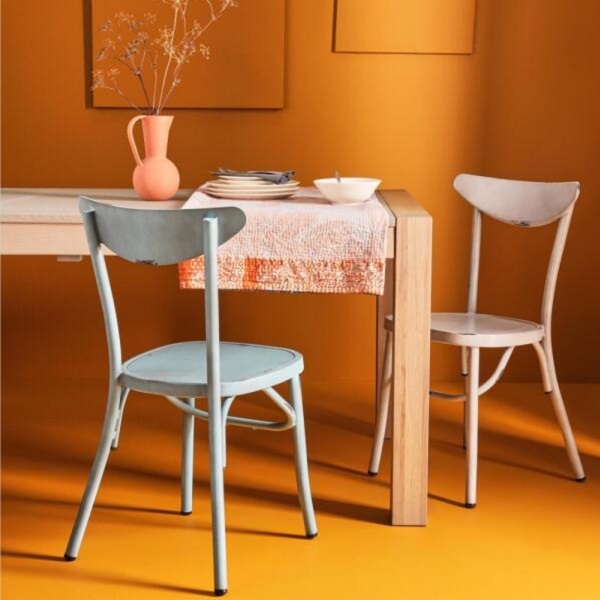 Suit for home dining room...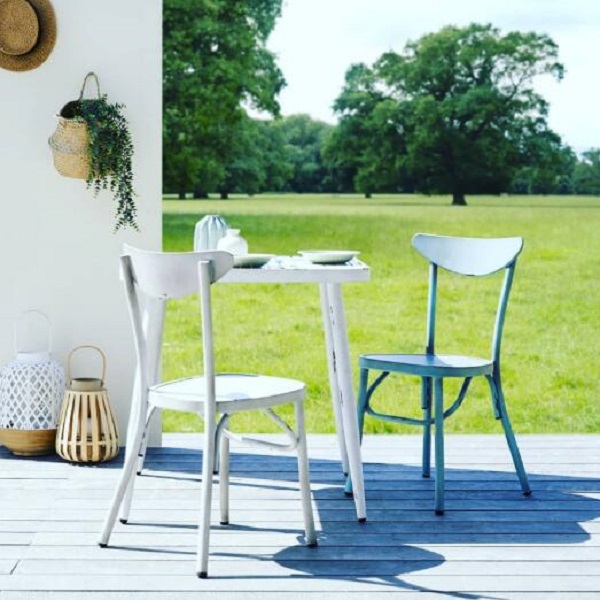 Perfect to take to the beach or have outside in your garden...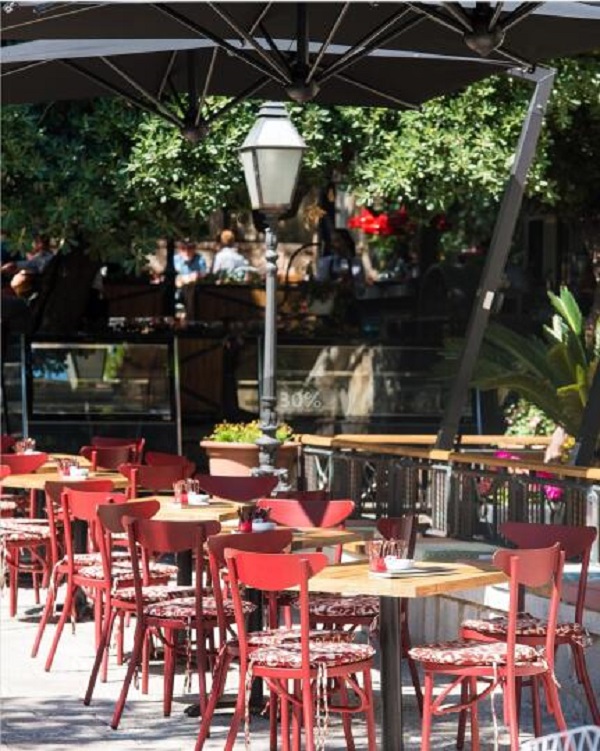 To furnish the outdoor & indoor area of your cafe, restaurant, bistro...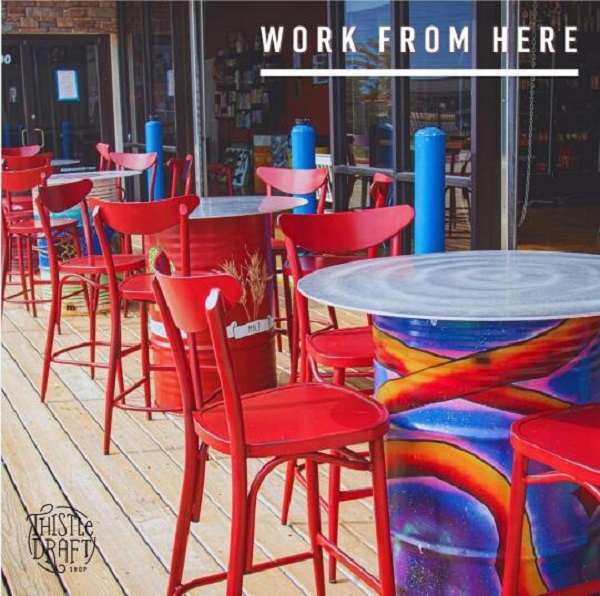 Full range of same design of barstool for your bar area...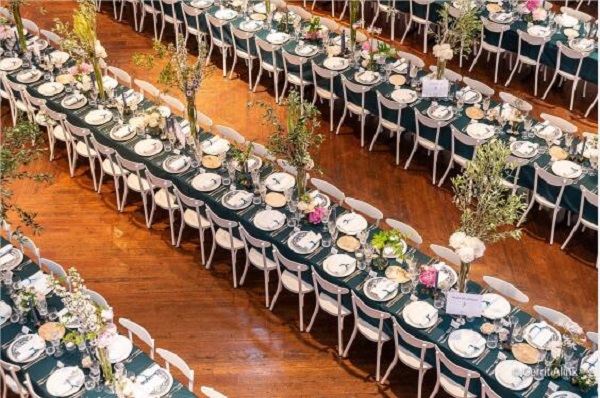 Fit perfectly for events like wedding, party...