How To Open An Outdoor Restaurant?
05-01-2023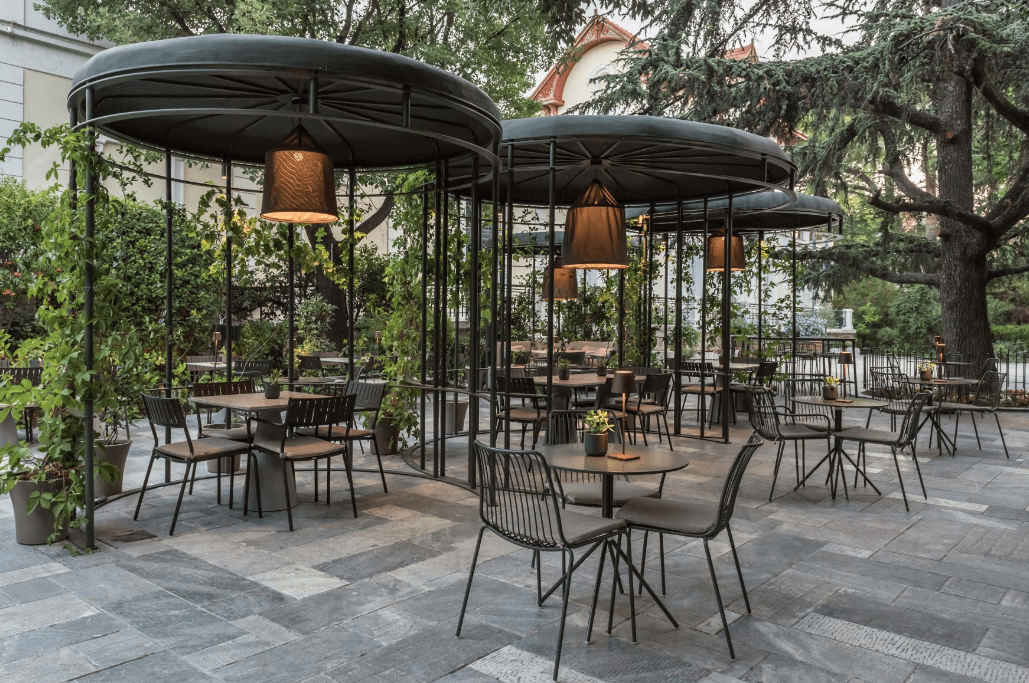 How to open an outdoor restaurant? For those who want to start a business in the catering industry, to open a popular outdoor restaurant, they need to have a detailed understanding of the steps of opening the restaurant, and also need to keep learning in the business process. CDG, which specializes in outdoor restaurant furniture, explains how to quickly open an outdoor restaurant.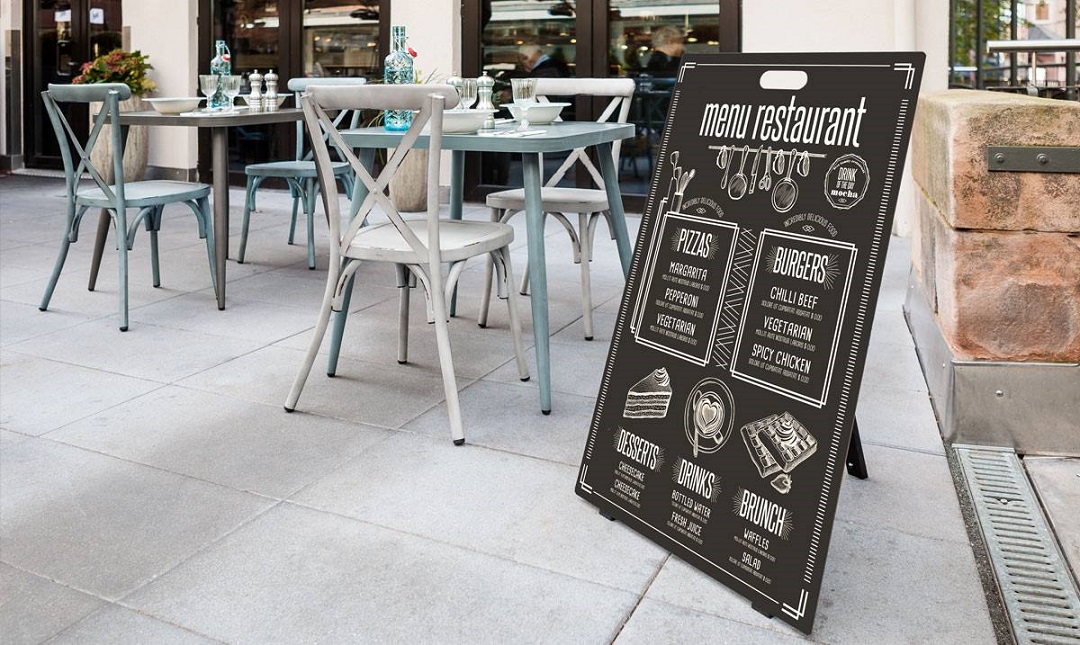 1. Do a good job in market research
Before opening a restaurant, it is necessary to make a detailed survey of the local catering market, understand the market situation of the local catering market and the operation of similar outdoor restaurants, and do a good job in evaluation and market research, which will help make a correct judgment.
2. Find the right place to open a restaurant
Before opening an outdoor restaurant, it is necessary to find a suitable location. Generally speaking, catering stores will choose an open area or food street with a large flow of people to meet the needs of customers for quick meals outdoors. The location of the restaurant is very important for the business of the store.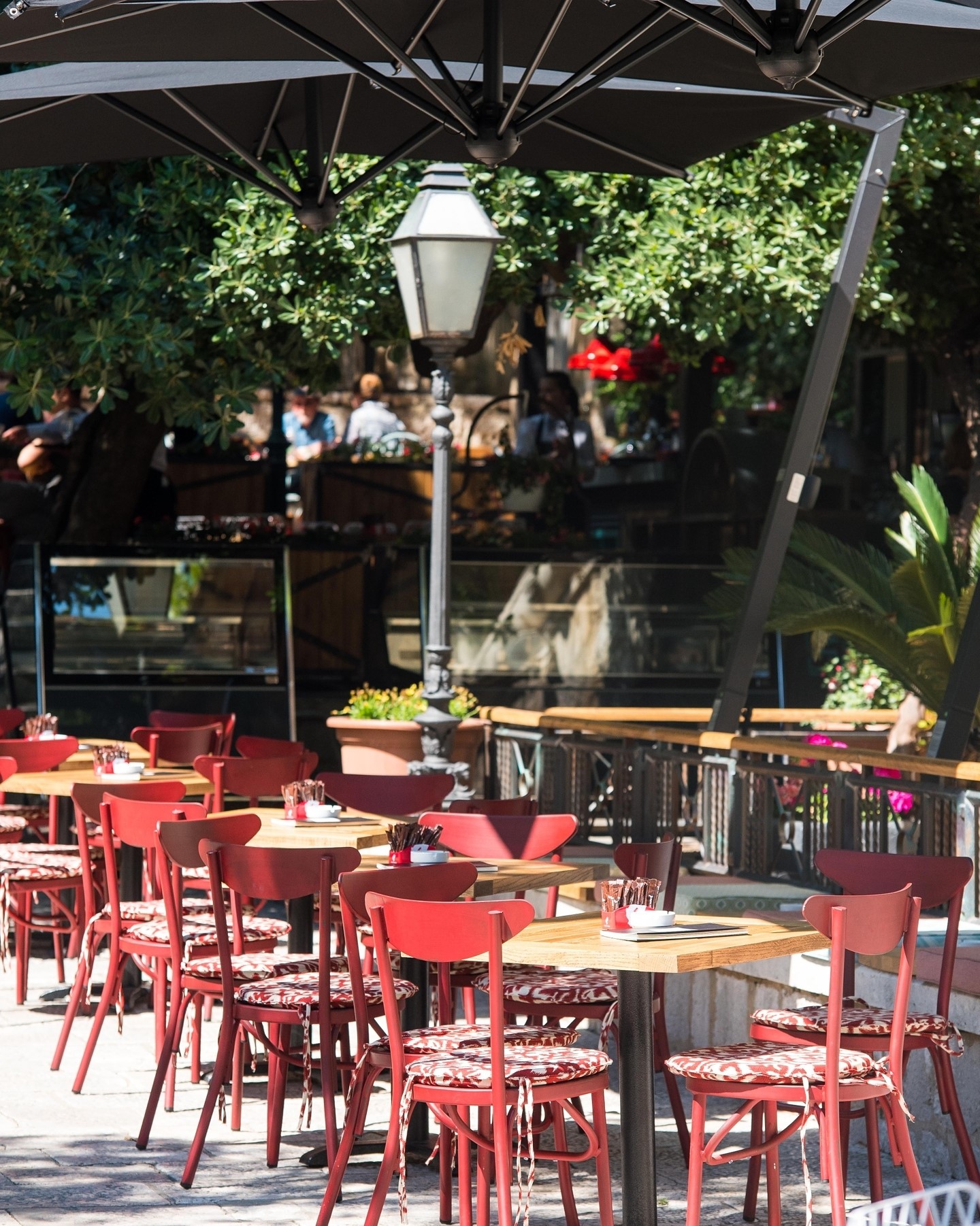 3. Prepare the restaurant
After the outdoor restaurant finds a suitable location, it needs to decorate the store, purchase a complete set of equipment in the kitchen, as well as the outdoor dining table, outdoor dining chair, movable bench, tableware, etc. of the restaurant, and prepare the store for the purchase of various items and equipment according to the business needs of the restaurant.
4. Learn cooking techniques
Before opening a restaurant, you also need to learn cooking skills. Cooking skills must be good. Make the products more delicious and more comprehensive. In this way, more customers can patronize and have more stable consumer groups. Technology is very important.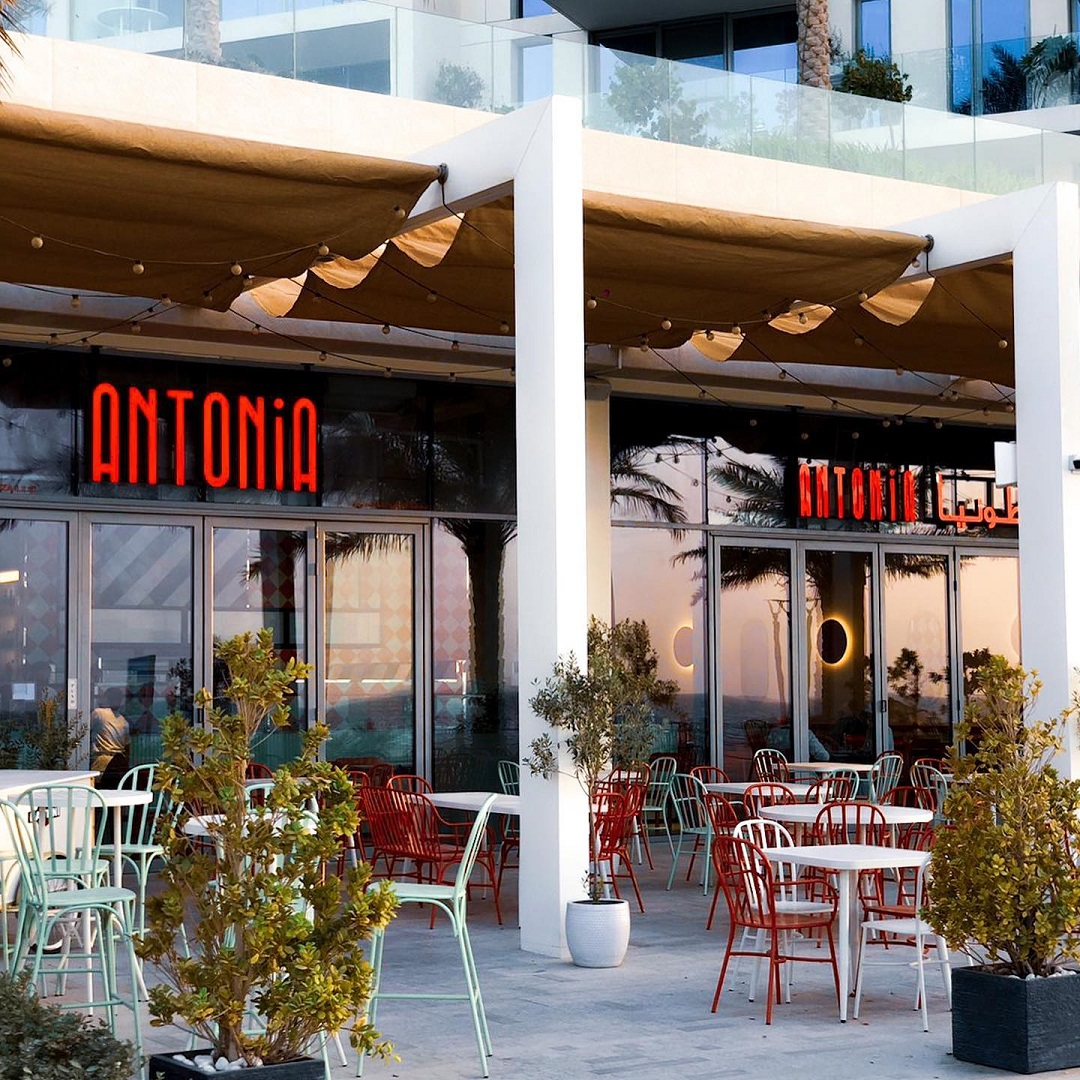 5. Do a good job in the opening management of the restaurant
After the preparation of the restaurant, it is also necessary to do a good job in the operation and management of the store. The opening of the restaurant should be based on the needs of the store, choose the right time to develop the opening publicity activities, improve the influence, and develop a more suitable operation and management plan for the store, so that the business of the restaurant is good.
CDG furniture is a professional one-stop outdoor restaurant furniture supplier. It provides you with the perfect restaurant furniture matching scheme and outdoor furniture products when opening a restaurant, and helps your outdoor restaurant become a satisfied restaurant for customers.