Restaurant Outdoor Furniture Promotes Customer Consumption
21-11-2022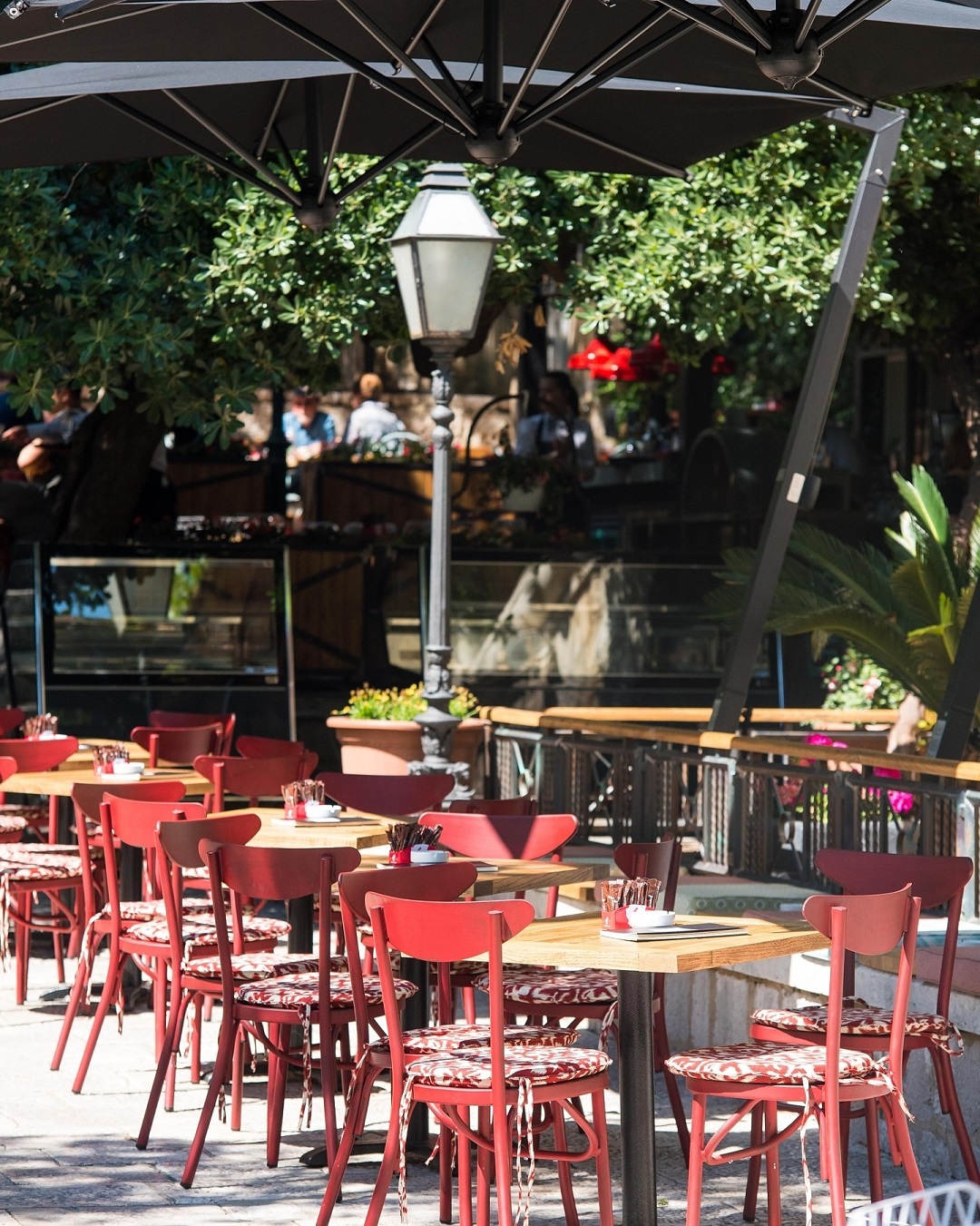 The outdoor space of the restaurant is very important. At the peak of dining, there are rows of restaurants on the streets and row of restaurants. The flow of people is like weaving. Why do restaurants like to play outdoor space? For merchants, people will look lively outside, have a strong humanity, and also show their own signboards. A good outdoor space facilitates popularity, including popular outdoor dining chairs and table combinations, expands business space, and increases revenue.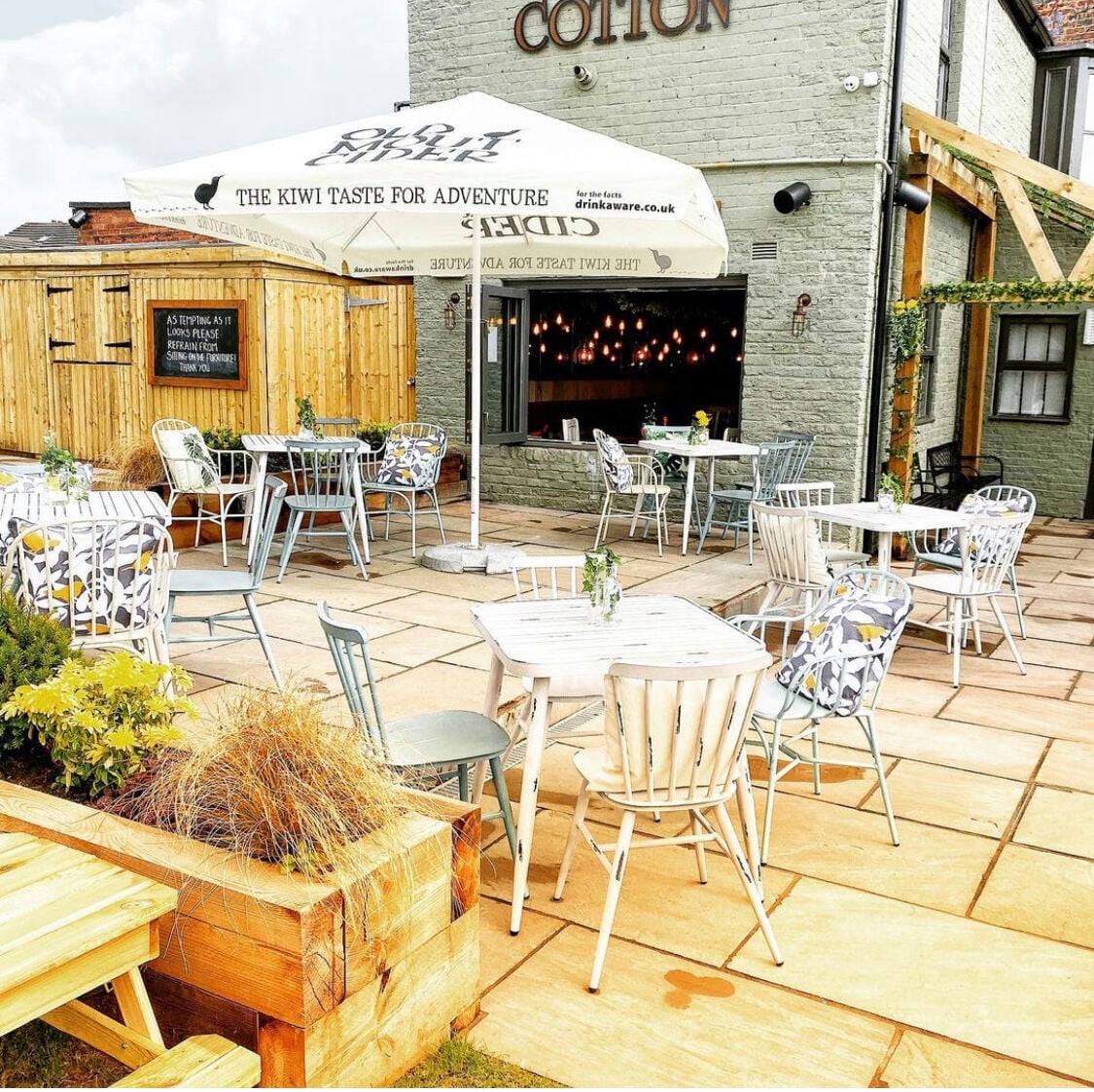 In the past, guests liked to eat indoors. The privacy there would be more advanced. Now the elements of the meal have changed a lot, and it becomes more diversified. Catering is no longer a thing of filling the stomach, but it will generate services and services. Appreciate the full -scale consumer demands such as environmental and cultural atmosphere, and the creation of the outdoor space of restaurants can just respond to this change in demand.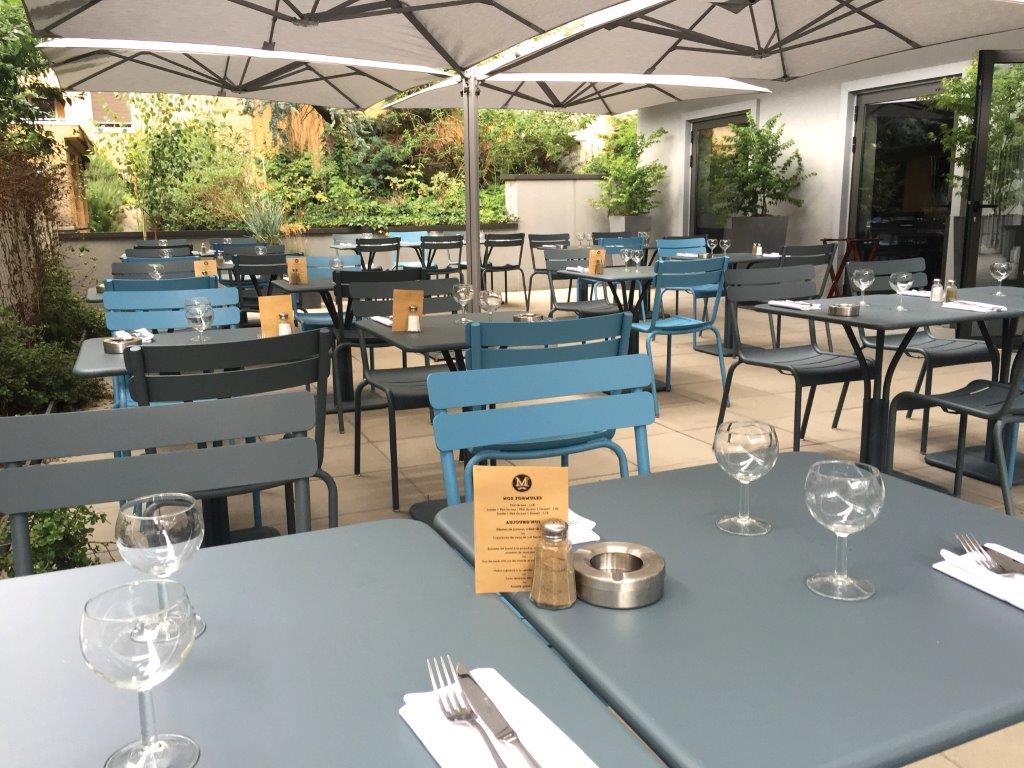 Catering restaurants with outdoor space have a competitive advantage. If the business is booming, the appearance of the outdoor space, the size, shape, placement method and decoration style of the outdoor space are particular. Several levels. The original outdoor space of the catering was the convenient room for customers to dine, or wait in line to wait for dining placement, and the layout was relatively simple. With the further development of the catering industry, some coffee shops, tea shops, restaurants, etc., their space layout and outdoor furniture selection have improved the grade. It looks both fashionable and practical and durable. Experience.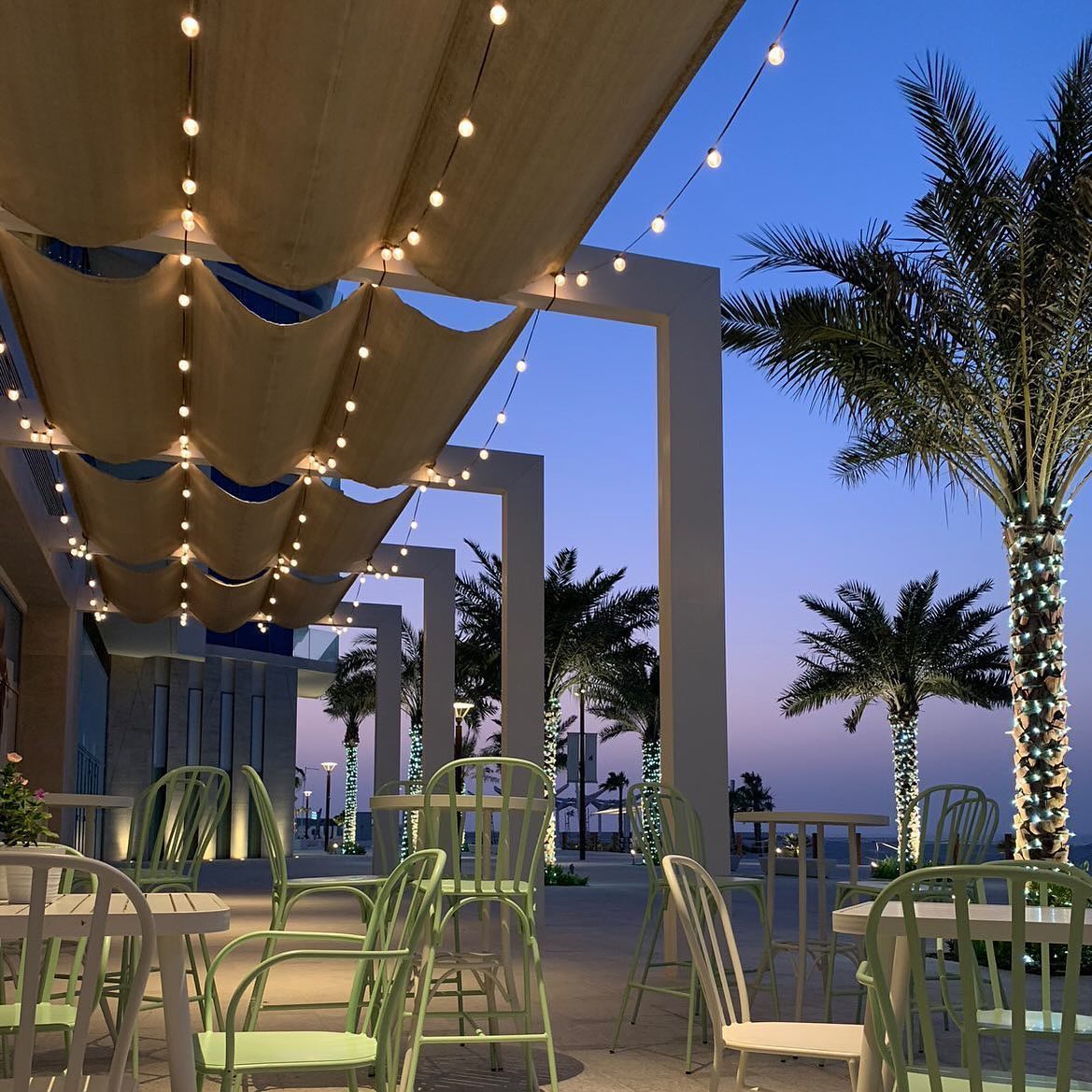 The catering industry has always been an industry that is closely related to the trend of the times. Using outdoor space is a kind of attempt to break the situation, cater to the needs of consumers, and give consumers' favorite outdoor dining space and outdoor furniture matching, so that catering operators can compete in competition in competition. Conflict on an undefeated place.