Silla de terciopelo Cadeira de jantar de veludo Dining Velvet Accent Diona Chairs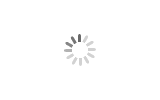 Silla de terciopelo Cadeira de jantar de veludo Dining Velvet Accent Diona Chairs
CDG Furniture

China

35 Days

100000

898-H45-STFA
Give your dining room a modern update with these Dining Velvet Accent Diona Chairs. The velvet fabric provids you with a soft and comfortable seat that can be used for hours. And its neutral hue meshes well with any color palette in your restaurant.

This Velvet Accent chairs are suitable as side chairs for living room, dining chairs for kitchen/restaurant/cafe, vanity chairs for bedroom, offices chair for home office. You will love these beautiful, modern, and surprisingly comfortable chairs.
Description:

Product Name

Silla de terciopelo Cadeira de jantar de veludo Dining Velvet Accent Diona Chairs

Item number

898-H45-STFA

Material

Steel +Plywood+Fabric

Product size

80*59*53CM

Packing by :

Carton

Available color:

Matt White ,Matt Black ,Matt Yellow ,Matt Navy Blue ,Matt Oliver Green ,Baby Blue etc.

Hand Finish:

Vintage Finish /Antique Finish /French Finish /Retro Finish /Anvil Finish/
Natural Steel Finish /Wooden Finish etc .

Suit for

Indoor ,Event ,Wedding ,Rental ,Party ,Pub,Birsto ,Restaurant ,
Dining Room ,Living Room , Hotel ,Club ,Bar ,Contract ,Public ,Coffee ,Commercial ,Banquet,Hospitality,Kitchen,Buffet,Canteen,Fast Food ,etc.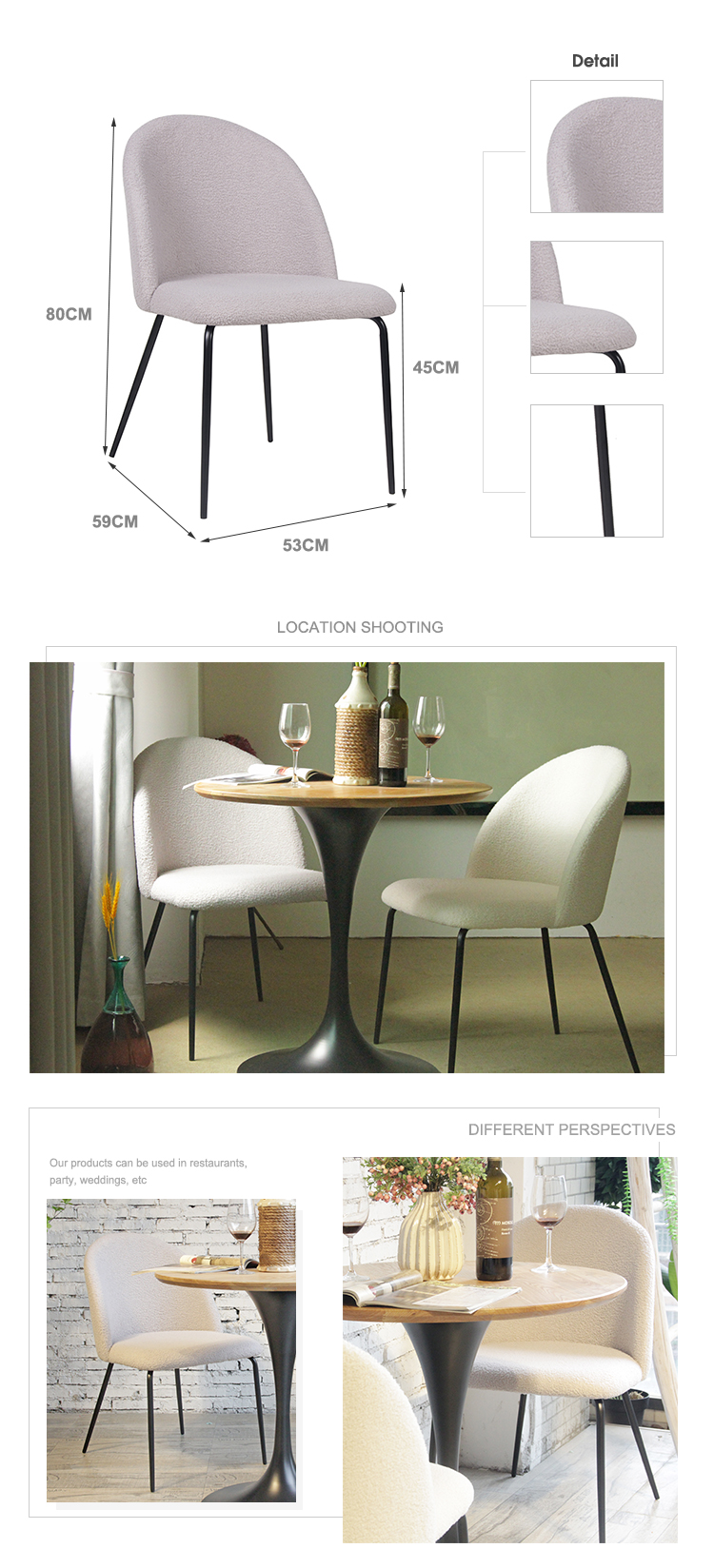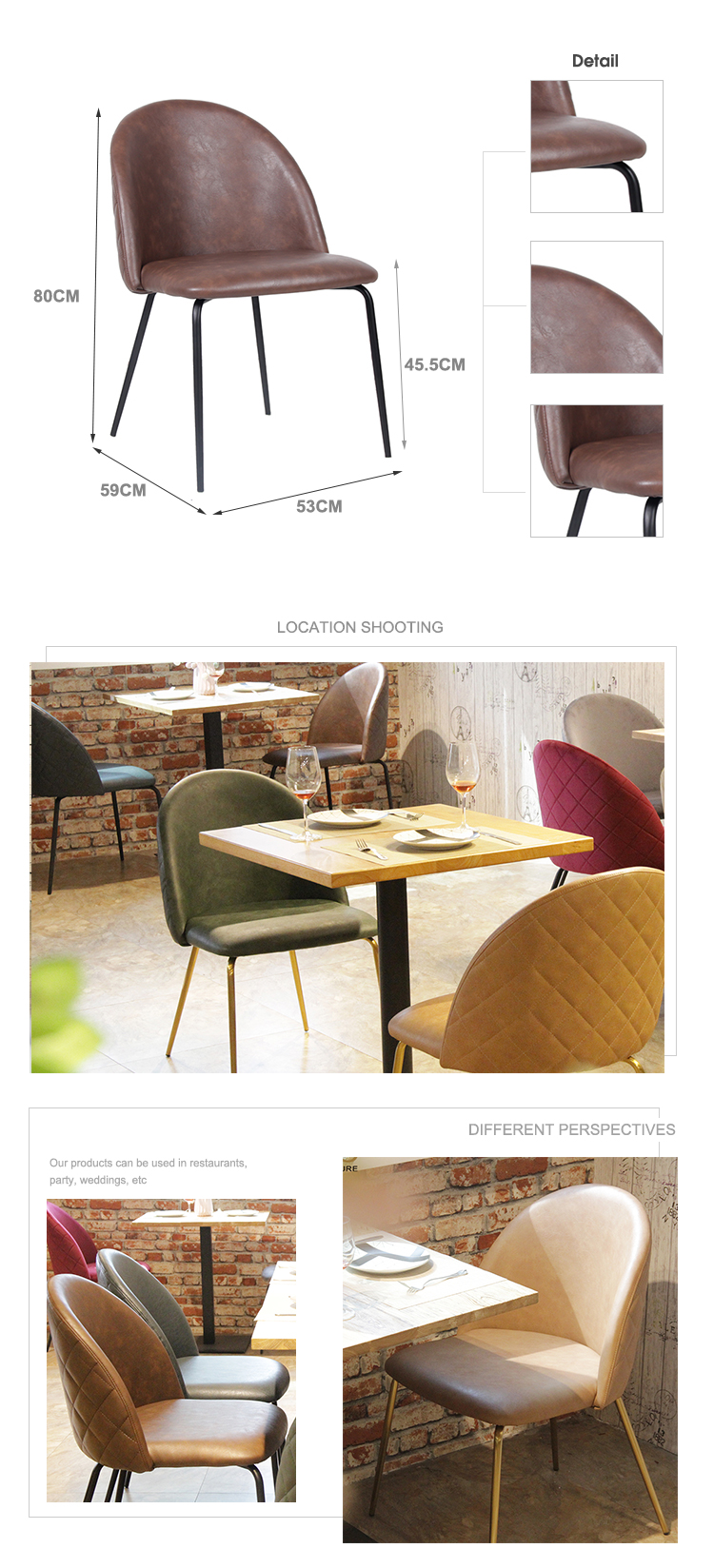 Project Case: